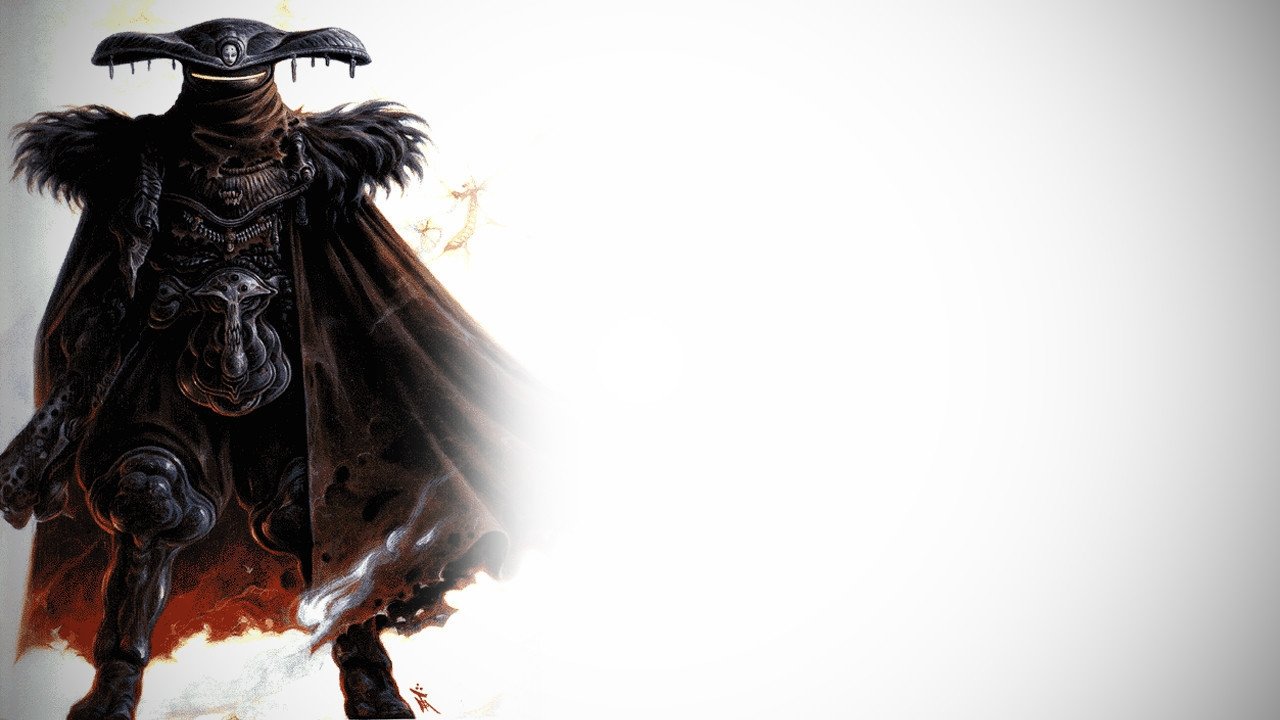 Zëiram Movies Online Streaming Guide
The Zëiram film series. Comprises of 2 movies, Zëiram (1991) and Zëiram 2 (1994).
December 21, 1991

Teppei and Kamiya, two average joes working in the electronic services industry, stumble upon the intergalactic bounty-hunter Ilia, and her partner, the artificial intelligence named Bob. Both men are accidentally transported to the Zone, a virtual reality in which Bob has trapped Ilia's latest prey, a biological weapon named Zeram. The Earth natives must both survive the experience and help Ilia capture Zeram before the Zone disappears around them.

December 17, 1994

Intergalactic bounty hunters Iria and Bob return to track down an ancient mystical relic. When a second Zeiram unit shows up and goes berserk, it takes all of Iria's resources to survive a deadly game of cat-and-mouse with the fearsome space creature.
Bookmark this page and The Streamable will automatically update it if services change or more films are added.