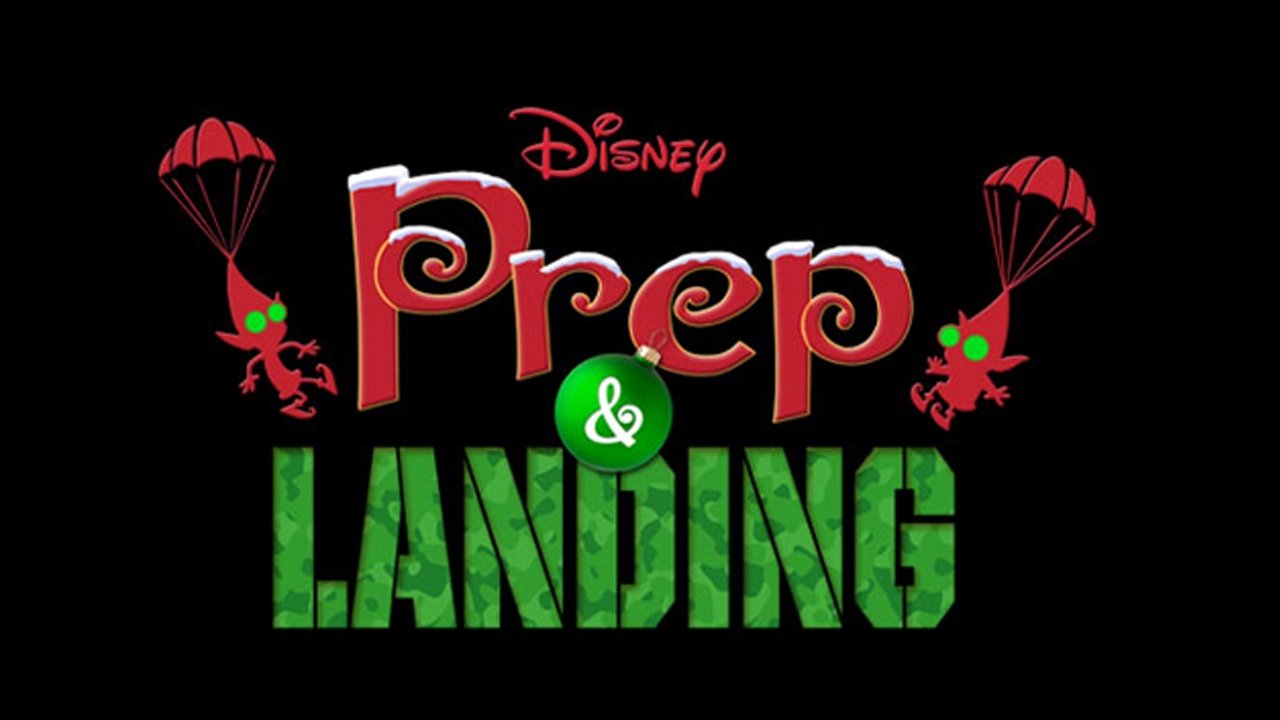 Prep & Landing Collection Online Streaming Guide
Disney Prep & Landing is a computer animated television special, based on an idea by Chris Williams at Walt Disney Animation Studios and developed by Kevin Deters and Stevie Wermers-Skelton into a half-hour Christmas special. It first aired December 8, 2009 on ABC. A sequel, Operation: Secret Santa, aired on December 7, 2010, reprising the original cast with the addition of Betty White as Mrs. Claus. The second half-hour Christmas TV special, Prep & Landing: Naughty vs. Nice aired on December 5, 2011, on ABC.
24 de diciembre de 2009

"Prep & Landing" narra la historia de tres elfos muy diferentes que se preparan para el anual ritual para la llegada de Papá Noel con la tecnología más puntera. Dave Foley cede sus cuerdas vocales a Wayne, enfadado y anárquico en su trabajo desde que no le han concedido un esperado ascenso; mientras tanto Sarah Chalke (Scrubs, Cómo conocí a vuestra madre) es Magee, la directora de la coordinación de eventos de lanzamiento en el Polo Norte, a quien este año le ha tocado ponerse al cargo de Larry (Derek Richardson), idealista nuevo recluta entusiasmado con la Navidad.

5 de diciembre de 2011

Una Navidad más, Lanny y Wayne deberán colaborar entre sí con el fin de evitar que el caos se adueñe de estas fechas tan especiales.
Bookmark this page and The Streamable will automatically update it if services change or more films are added.