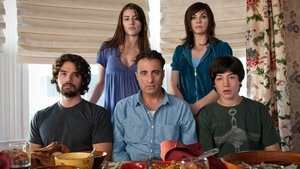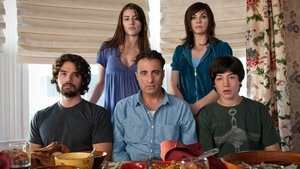 Tilgjengelig av innhold gjelder for USA.
Tilgjengeligheten av tjenester og innhold kan variere for Norge.
Om City Island
The Rizzos, a family who doesn't share their habits, aspirations, and careers with one another, find their delicate web of lies disturbed by the arrival of a young ex-con brought home by Vince, the patriarch of the family, who is a corrections officer in real life, and a hopeful actor in private.
Hvor kan du se City Island på nettet?