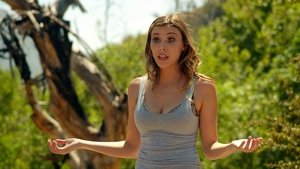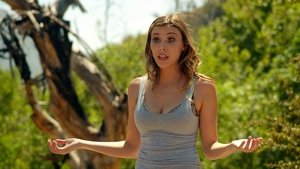 Tilgjengelig av innhold gjelder for USA.
Tilgjengeligheten av tjenester og innhold kan variere for Norge.
Om Pledges
Tied up, blindfolded, and left in the woods in nothing but their underwear as part of a Hell Week initiation, six college-aged pledges are tasked with setting up camp. Broken up into two teams, boys versus girls, they must complete a number of extreme hazing rituals set up by their hosts - who happen to be watching their every move through camera-equipped glasses. Both hazers and hazees become victims when a mysterious force that haunts the forest begins to prey upon the participants one by one.
Hvor kan du se Pledges på nettet?