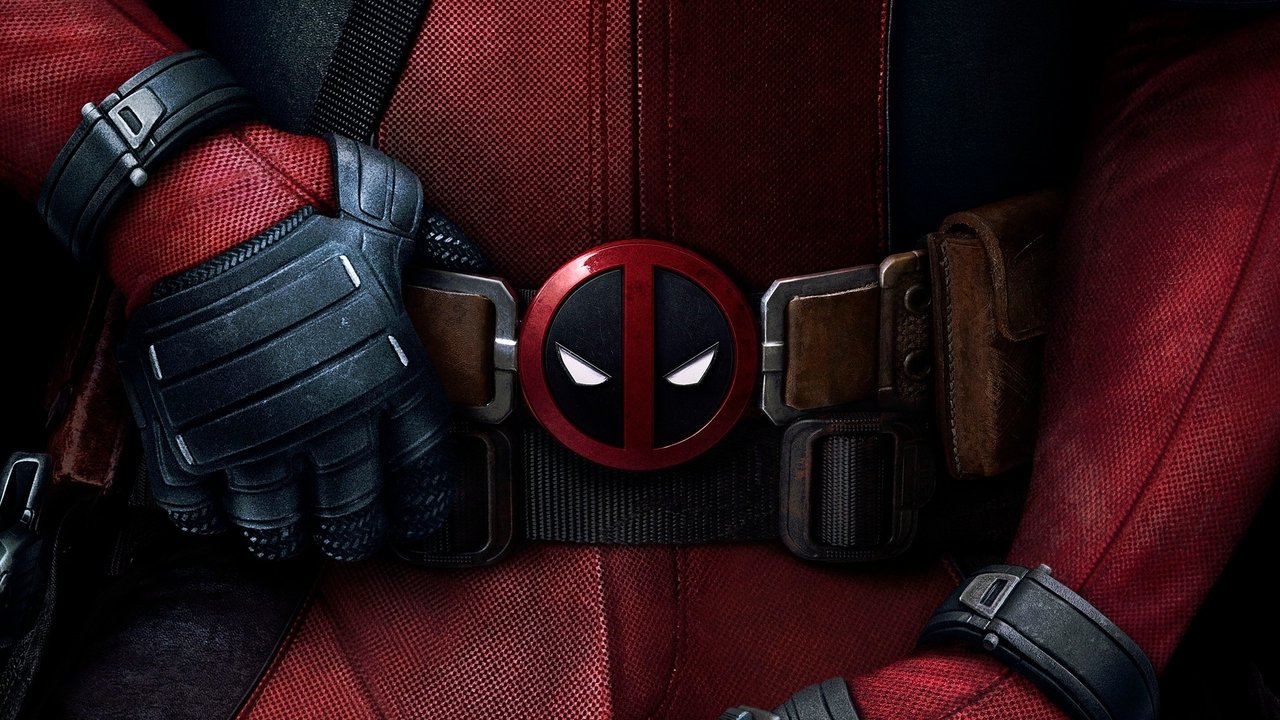 Deadpool - Colección Online Streaming Guide
Una serie de películas sobre el antisuperhéroe del mismo nombre. Un lado más divertido y humorístico de X-Men.
2016 M02 9

Basado en el anti-héroe menos convencional de la Marvel, Deadpool narra el origen de un ex-operativo de la fuerzas especiales llamado Wade Wilson, reconvertido a mercenario, y que tras ser sometido a un cruel experimento adquiere poderes de curación rápida, adoptando Wade entonces el alter ego de Deadpool. Armado con sus nuevas habilidades y un oscuro y retorcido sentido del humor, Deadpool intentará dar caza al hombre que casi destruye su vida.

2018 M05 10

Wade Wilson (Ryan Reynolds), mejor conocido como Deadpool, su nombre de batalla e identidad antiheroica, está de regreso con Deadpool 2 y en esta ocasión su misión será salvar a un chico llamado Russell (Julian Dennison) de las manos de un poderoso rival llamado Cable (Josh Brolin). En aras de dar cumplimiento a su tarea el antihéroe formará un grupo al cual pondrá el nombre de X-Force. Secuela de la exitosa película (recaudó más de 780 millones de dólares en todo el mundo) parodia de los superhéroes mutantes del 2016, también protagonizada por Reynolds.
Bookmark this page and The Streamable will automatically update it if services change or more films are added.