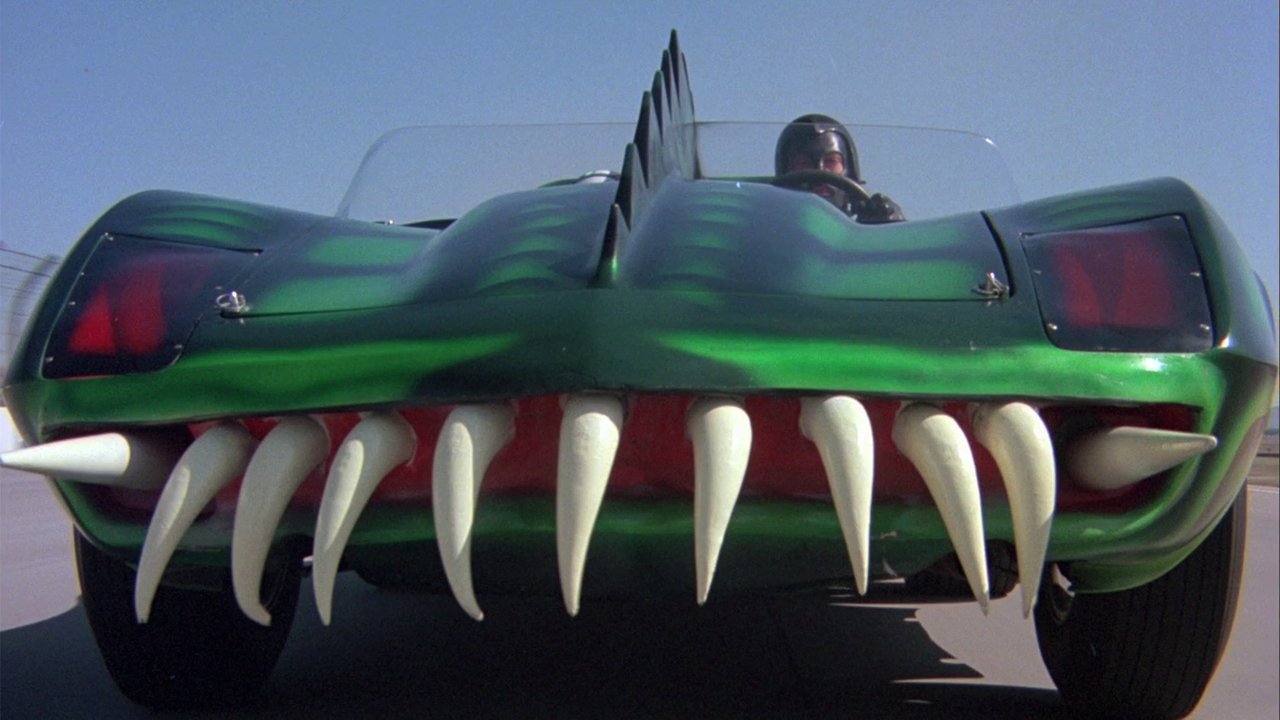 Death Race Original Collection Online Streaming Guide
27 de abril de 1975

En las Provincias Unidas de America sus habitantes, cansados ya de tantas guerras y de la gran depresión económica que sufren, celebran todos los años una popular y brutal carrera automovilística trascontinental considerada por muchos, como un deporte nacional donde todos los participantes obtienen una puntuación al ir atropellando a las personas, y ganando aquel que obtenga una mayor puntuación quien más personas haya atropellado.Uno de sus participantes, el legendario campeón Frankenstein, se enfrenta en esta ocasión contra Joe "Ametralladora" Biterbo, peligroso rival dispuesto a todo con tal de ganar.Al margen de esta confrontación, Frankenstein tiene otro objetivo muy diferente que el simple hecho de obtener una nueva victoria en esta peligrosa competición.

17 de enero de 2017

En un futuro no muy distante, America está controlada por un poderoso gobierno corporativo que mantiene a las masas aplacadas gracias a un entretenimiento de realidad virtual violento. El evento del año es la Carrera de la Muerte, donde los conductores compiten en una carrera a través del país en la que obtienen puntos atropellando a los peatones y acabando con sus contrincantes. El campeón actual, y el favorito del público, es mitad hombre, mitad máquina. Su nombre es Frankenstein, pero lo que no sabe es que ha tomado como copiloto a una espía rebelde.
Bookmark this page and The Streamable will automatically update it if services change or more films are added.