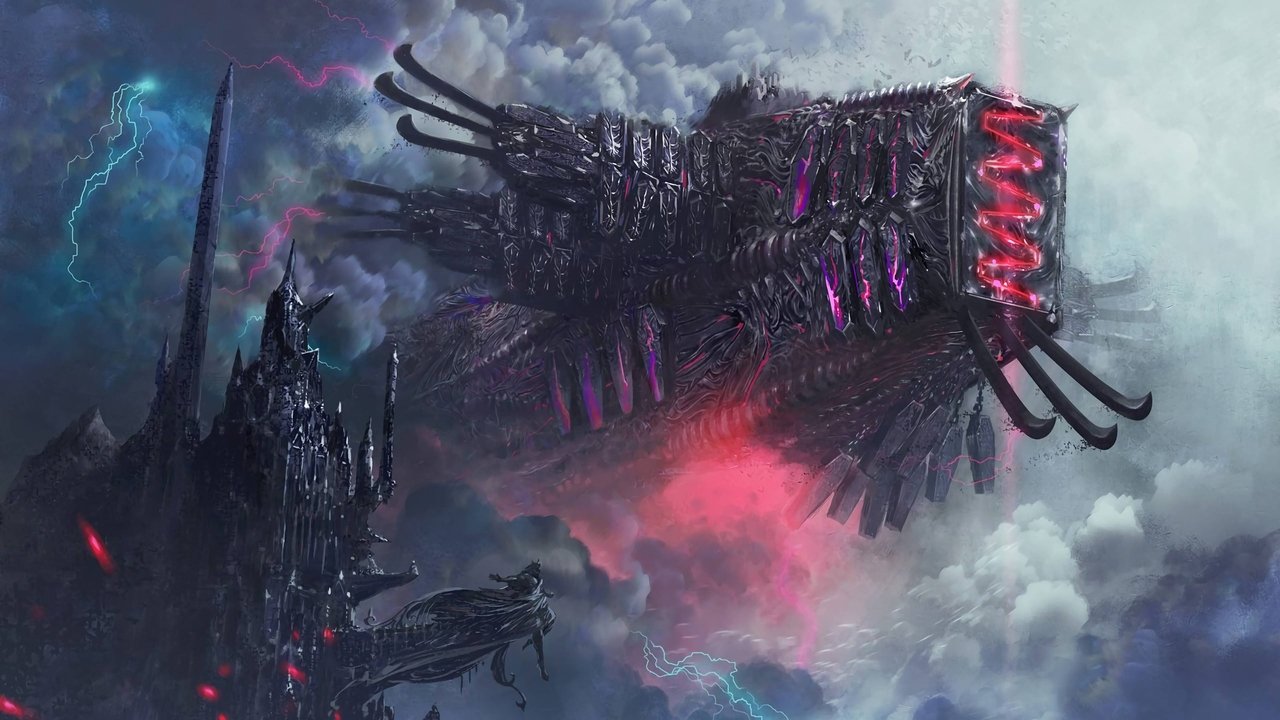 Final Fantasy - Colección Online Streaming Guide
14 de julio de 2005

Esta película generada íntegramente por ordenador, es la continuación del videojuego de Square Enix; Final Fantasy VII y forma parte de una estrategía de la propia compañía para completar la historia de la saga. El argumento nos sitúa dos años después de Final Fantasy VII. Cloud Strife, el protagonista, vive solo en la iglesia de Aeris y está afectado por una extraña enfermedad, el GeoStigma, un virus que lo está matando poco a poco dejándole sin energía…

13 de septiembre de 2005

El OVA "Last Order" narra los eventos que, ocurren aproximadamente 4 años antes de "Final Fantasy VII", cuando dos Soldados de ShinRa, Zack Fair y Cloud Strife, escapan de los laboratorios investigación de la compañía. Al mismo tiempo, los distintos personajes van recordando cómo se relacionan estos eventos con un desastre ocurrido 3 años antes (7 años antes de Final Fantasy VII) en Nibelheim.

16 de abril de 2009

OVA que narra la historia de Denzel, dentro de los dos años posteriores al videojuego de Final Fantasy VII y la película generada por computadora de Advent Children, donde Denzel después de su intención de formar parte del WRO (World Regenesis Organization) cuenta su pasado, donde perdió a sus padres, mucho antes de conocer a Cloud, Tifa y Marlene.
Bookmark this page and The Streamable will automatically update it if services change or more films are added.