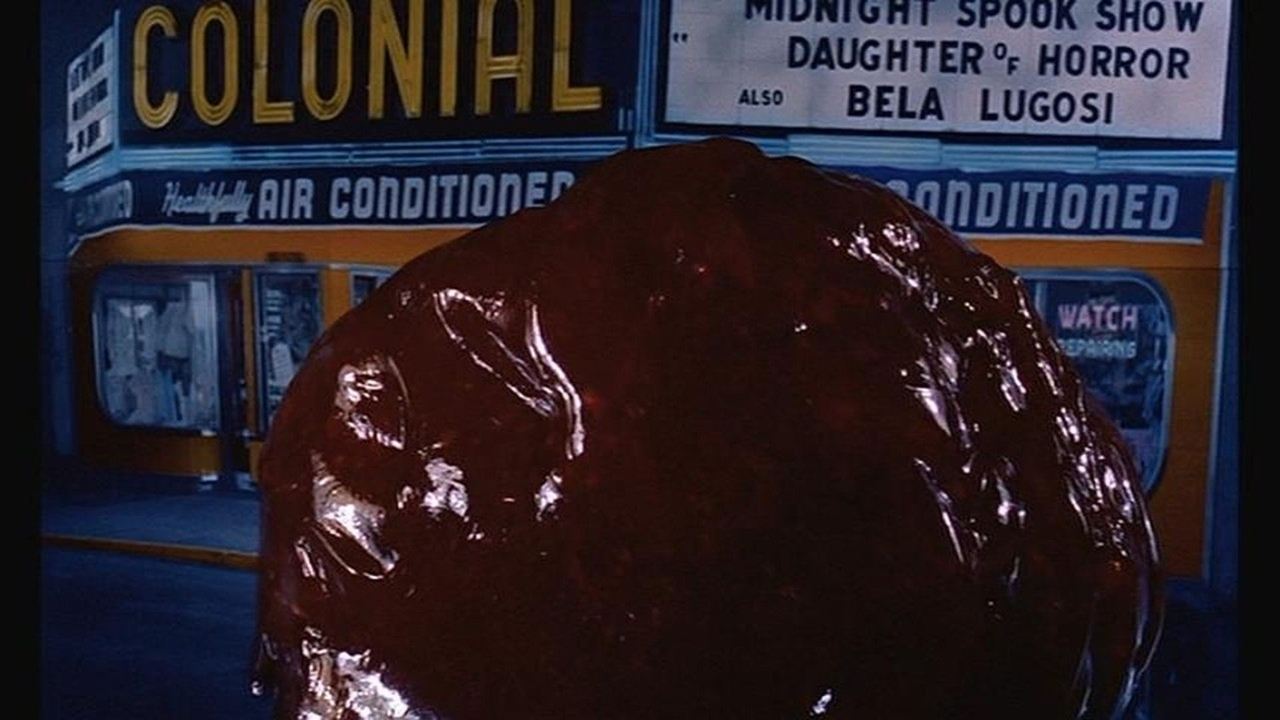 The Blob - Colección Online Streaming Guide
10 de septiembre de 1958

Una masa amorfa llegada del espacio que consume a todos los que cruzan en su camino. Cada vez que se alimenta aumenta de tamaño de forma espectacular, poniendo en peligro a un pequeño pueblo. A pesar de las burlas de la policía, Steve Andrews (Steve McQueen), su novia y sus compañeros intentarán alertar a todo el mundo de la amenaza que supone "la masa devoradora.

21 de junio de 1972

Secuela de "La masa devoradora" (1958). Un trozo del monstruo original se descongela y escapa para seguir engullendo todo lo que se cruza en su camino.
Bookmark this page and The Streamable will automatically update it if services change or more films are added.