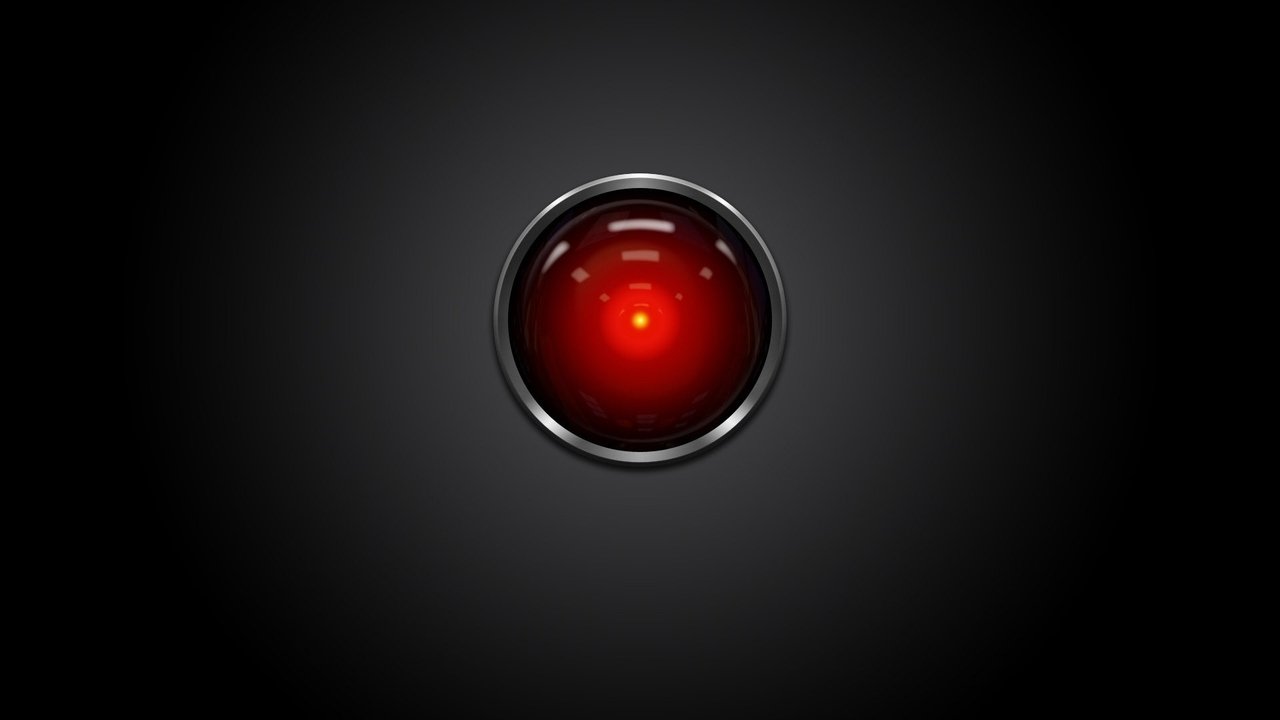 Odisea en el espacio - Colección Online Streaming Guide
December 6, 1984

Nueve años después de que la USS Discovery se perdiese en el espacio, una expedición conjunta de los Estados Unidos y la Unión Soviética es enviada a Júpiter para reactivar el ordenador Hal 9000, que dirigía la nave accidentada, y descubrir el problema que frustró la expedición del Discovery misión así como el significado de las últimas transmisiones de uno de los tripulantes. El doctor Floyd, jefe de la expedición, a su llegada a Júpiter se encuentra con el gran monolito negro que la primera misión pretendía investigar.
Bookmark this page and The Streamable will automatically update it if services change or more films are added.