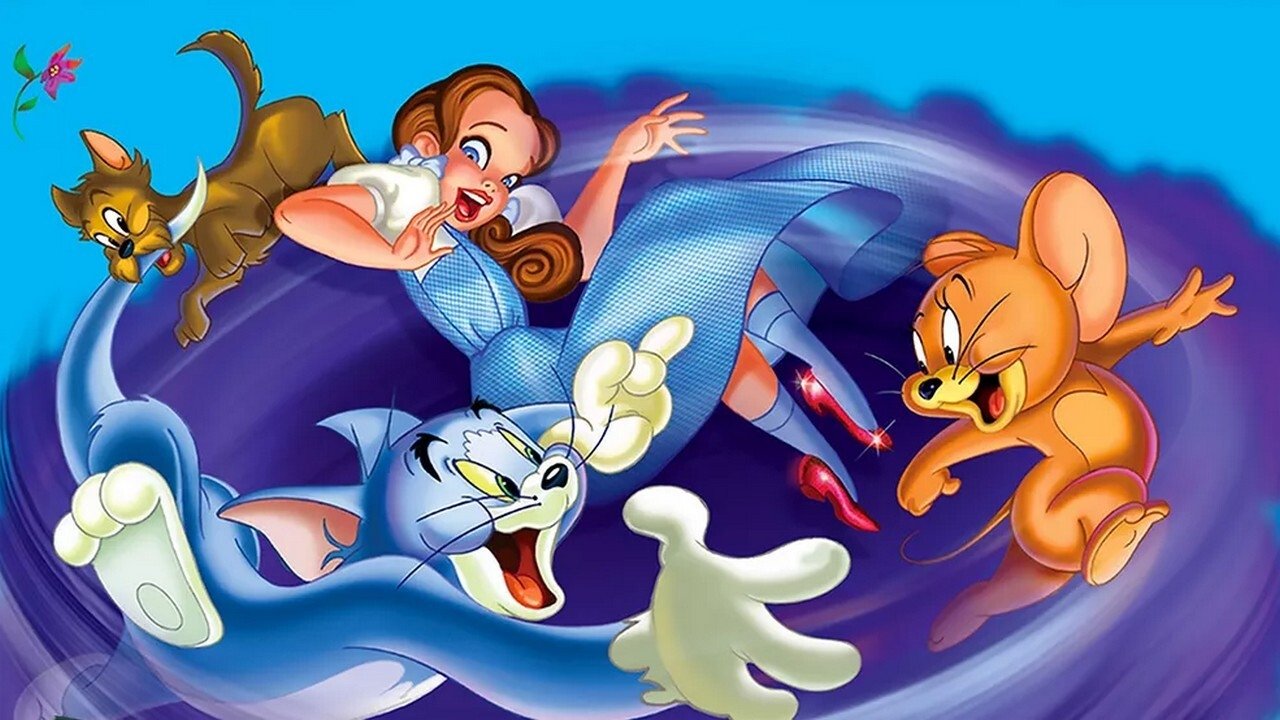 Tom and Jerry in Oz Collection Online Streaming Guide
Tom and Jerry visit Oz alongside Dorothy, Toto & friends in this new version of the classic story.
23 de agosto de 2011

Tom y Jerry se embarcan en una aventura en la que buscarán al Mago de Oz.

19 de noviembre de 2016

Con la Wicked Witch of the West fuera de Oz, Tom y Jerry han vuelto con Dorothy a Kansas. Pero la tranquilidad se acaba con la aparición del Rey Gnomo. Tras capturar a la Good Witch, el Rey Gnomo y su ejército están causando estragos en Oz y necesitan solo una cosa más para controlar la Ciudad Esmeralda: los zapatos rojos de Dorothy. Depende de nuestro gato favorito y su equipo de gatos volver a Oz y salvar la tierra que adoran. Gracias al mismísimo mago, podrás acompañar a Dorothy, Totó, el Scarecrow, el Tin Man, y el Lion en sus mágicas andanzas. No faltarán risas y aventuras al encontrarse con nuevos retos y criaturas traviesas por el camino de ladrillos amarillos… porque ya no están en Kansas.
Bookmark this page and The Streamable will automatically update it if services change or more films are added.