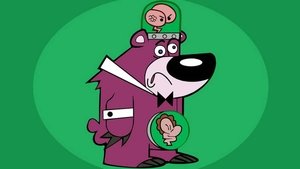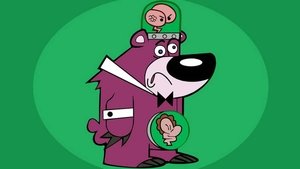 La disponibilidad del contenido es válida para Estados Unidos.
La disponibilidad del servicio y el contenido puede variar para Perú.
How to Stream Evil Con Carne Online
Sobre Evil Con Carne
Evil Con Carne is an American animated series/spin-off of Grim & Evil and sister show of The Grim Adventures of Billy & Mandy, created by Maxwell Atoms. The series first appeared on Cartoon Network during the show Grim & Evil, along with The Grim Adventures of Billy and Mandy. The two series later became separate programs in 2003. While The Grim Adventures of Billy and Mandy ran for six seasons, Evil Con Carne only ran fourteen episodes and ended on October 22, 2004. It was also part of Cartoon Network's series, Cartoon Cartoons, and is the 15th and final cartoon of the series. Season 2 was released unannounced in 2004.
On April 13, 2012, the series returned to Cartoon Network in reruns on the revived block, Cartoon Planet.