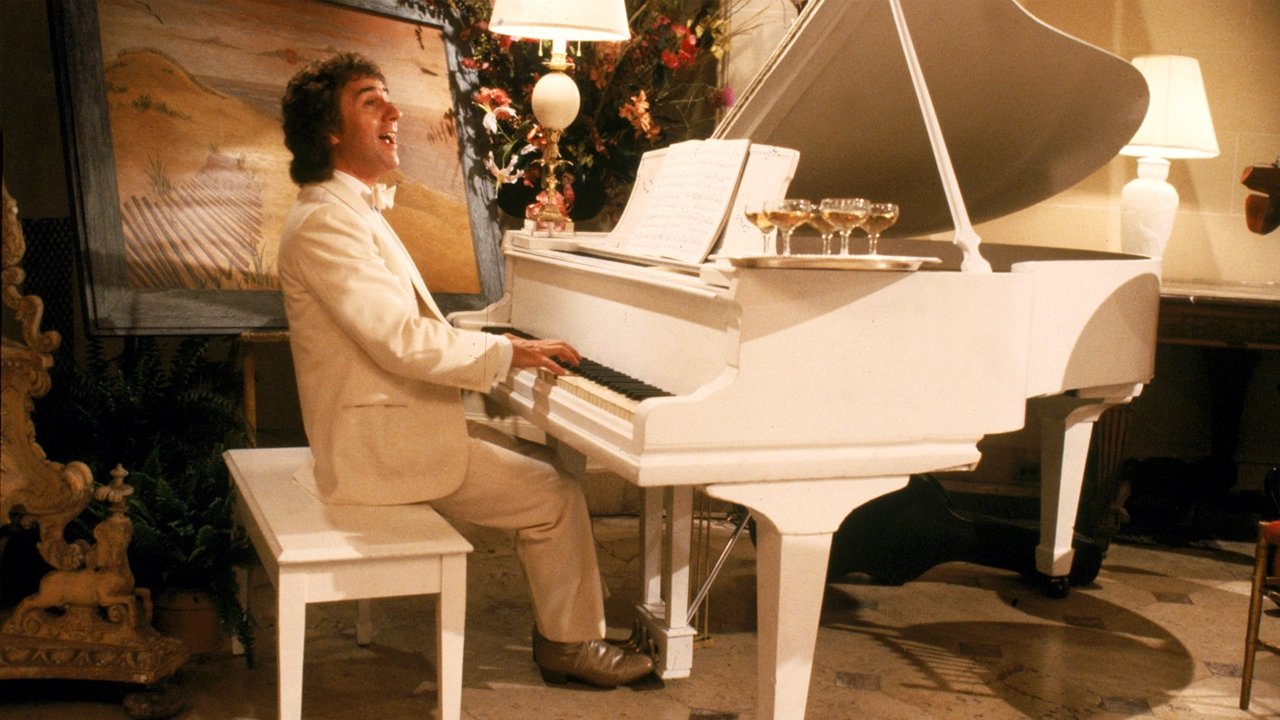 Arthur Collection Online Streaming Guide
Arthur is a 1981 American comedy film written and directed by Steve Gordon. It stars Dudley Moore as the eponymous Arthur Bach, a drunken New York City billionaire who is on the brink of an arranged marriage to a wealthy heiress, but ends up falling for a common working-class girl from Queens. The film was followed by a sequel in 1988, Arthur 2: On the Rocks. Lead players Dudley Moore, Liza Minnelli, and John Gielgud reprised their roles, as well as many supporting players such as Geraldine Fitzgerald, Barney Martin, and Ted Ross; Jill Eikenberry did not return. A remake of the original was then released in 2011 with British actor/comedian Russell Brand in the lead role.
17 de julho de 1981

Arthur (Dudley Moore) é um milionário bêbado, que não tem qualquer ambição na vida além de se divertir. O responsável pelo pouco de ordem que há em sua vida é Hobson (John Gielgud), seu fiel mordomo. Com sua fortuna sendo gasta devido às excentricidades de Arthur, sua única saída para manter o padrão de vida luxuoso é se casar com Susan Johnson (Jill Eikenberry). Apesar de não amá-la, ainda assim ele a pede em casamento. Só que Arthur logo em seguida conhece Linda Marolla (Liza Minelli), uma jovem sem dinheiro por quem se apaixona perdidamente.

8 de julho de 1988

Arthur Bach estava acostumado a Ter tudo do bom e do melhor. Até o dia em que ele conseguiu perder 750 milhões de dólares, e voltou a ser um pobre mortal. Agora Arthur terá que fazer uma coisa que ele nunca pensou: procurara um emprego. Mas onde um cara que nunca fez nada na vida pode conseguir trabalho? Parece que nem mesmo ele é capaz de responder. E, evidentemente, acaba arrumando muita confusão. Em Arthur 2 você terá oportunidade de rever um grande elenco trabalhando junto mais uma vez. Liza Minnelli é a adorável ex-garçonete do Brooklyn, Sir John Gielgud revive o mesmo papel que lhe conferiu o Oscar, interpretando o mordomo de arthur, o único que consegue colocar o milionário na linha. E a adorável Geraldine Fitzgerald é a avó desligada, capaz de piorar as coisas ainda mais.
Bookmark this page and The Streamable will automatically update it if services change or more films are added.