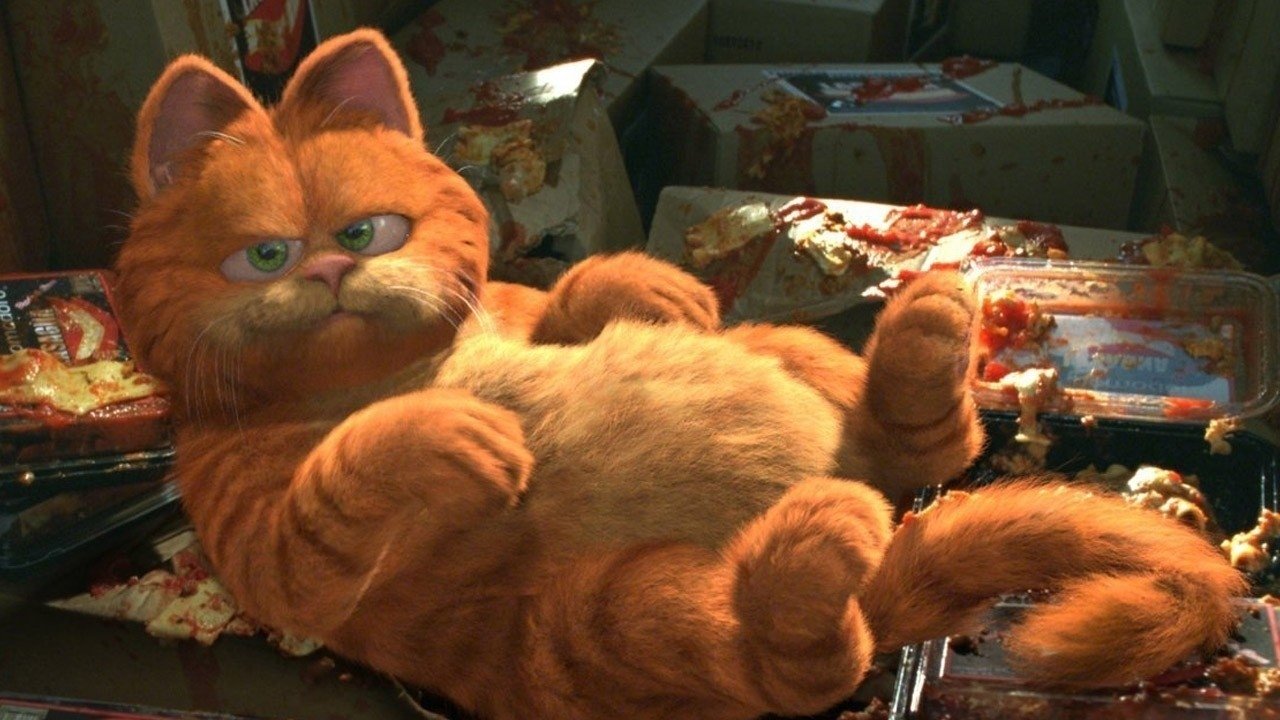 Garfield - Coletânea Online Streaming Guide
10 de junho de 2004

Garfield, um gato complacente e egoísta, tem ciúmes do novo animal de estimação da casa, um cão chamado Odie, que é agora o alvo da atenção do dono de Garfield. Ele atrai Odie para fora de casa, mas depois arrepende-se quando este se perde. Ao saber que Odie está em perigo, Garfield, de barriga cheia de lasanha, entra em ação para o salvar.

15 de junho de 2006

É uma invasão britânica de um tipo diferente quando o Garfield, em conjunto com os seus companheiros Jon e Odie, viaja para Londres e conhece o seu gémeo, Prince, um gato aristocrata que herdou um castelo fabuloso. Os dois trocam de lugar e em breve Garfield está a viver em grande como só ele pode! Há apenas só um problema: o cobarde Lorde Dargis não o quer por perto.
Bookmark this page and The Streamable will automatically update it if services change or more films are added.