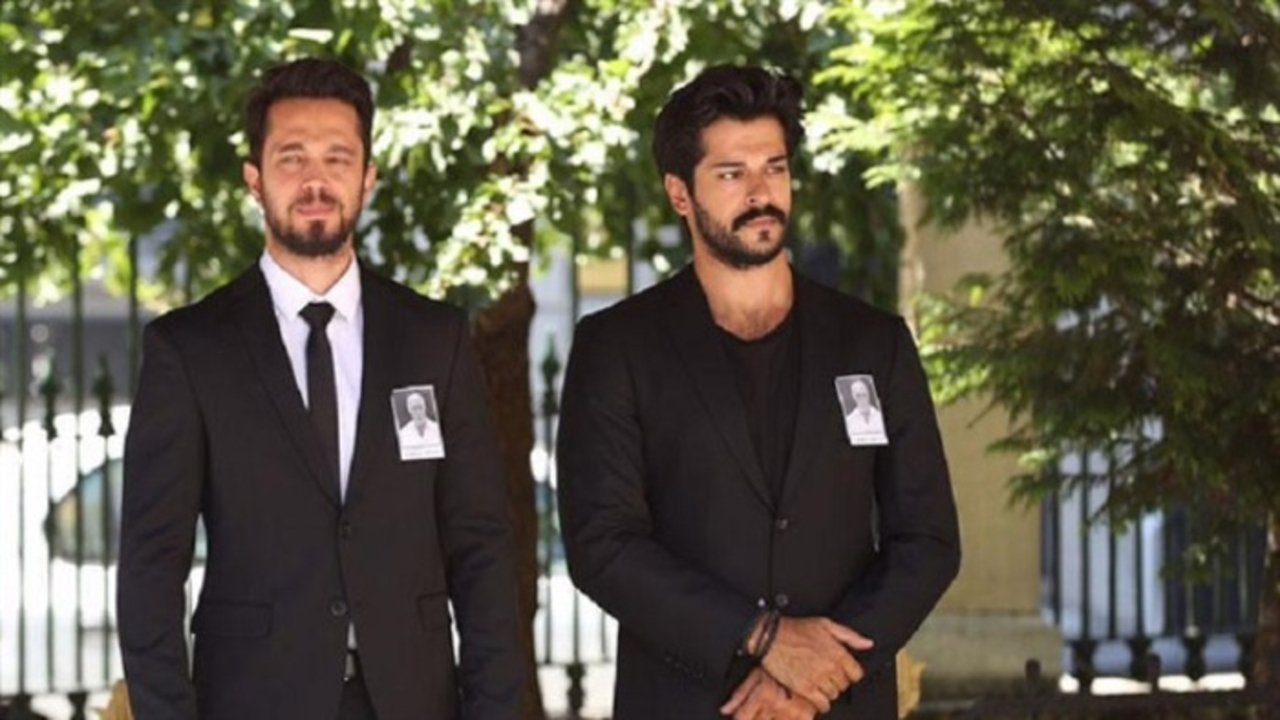 My Brother Series Online Streaming Guide
Film series about the road trips of two brothers who never get along.
January 15, 2016

Two resentful, singer brothers Hakan and Ozan who can't get along well. Meet again in their father's funeral. Even though they want to get back to their daily lives after the funeral, their father's will won't allow it. They will take a journey with their dead father's old car in order to carry out his bequest which is to sing at a wedding in Urla.

November 24, 2017

Two famous brothers, Hakan and Ozan's friends Tato died. Two days later, Hakan's wedding was held, but they went to a friend's house to fulfill their last duties. Hakan will marry Didem, the daughter of Muzaffer, one of Rize's leading tea merchants. Muzaffer is a reaction to this marriage because Hakan is a famous singer. They find themselves in the Black Sea from the Aegean to Central Anatolia, beyond the borders as if they are not enough, and at the end of the journey filled with surprises.
Bookmark this page and The Streamable will automatically update it if services change or more films are added.