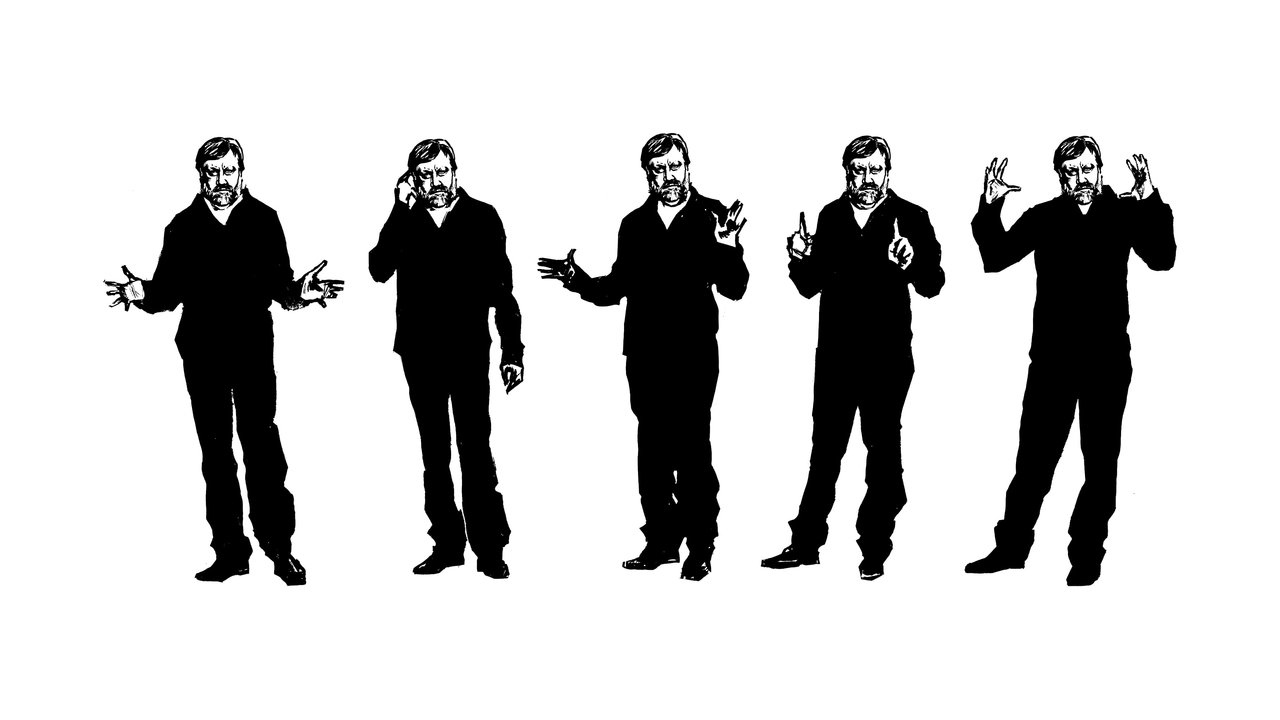 The Pervert's Guide Collection Online Streaming Guide
Slovenian philosopher and psychoanalyst Slavoj Žižek analyzes several of the most important films in the history of cinema to explain how cinematic narrative can help to understand the complicated human psyche — personal subjectivity, fantasy and reality, desire and sexuality — but also to reinforce prevailing ethics and political ideas.
2006 M10 6

Uma introdução hilariante, usando como exemplos alguns dos melhores filmes da história, às ideias do filósofo e psicanalista esloveno Slavoj Žižek sobre subjectividade pessoal, fantasia e realidade, desejo e sexualidade.

2012 M11 15

Uma viagem ao coração labiríntico da ideologia, que molda e justifica tanto crenças e práticas colectivas como pessoais: com um zelo contagiante e um apetite voraz pela cultura popular, o filósofo e psicanalista esloveno Slavoj Õizek analisa vários dos filmes mais importantes da história do cinema para explicar como a narrativa cinematográfica ajuda a reforçar a ética e as ideias políticas prevalecentes.
Bookmark this page and The Streamable will automatically update it if services change or more films are added.