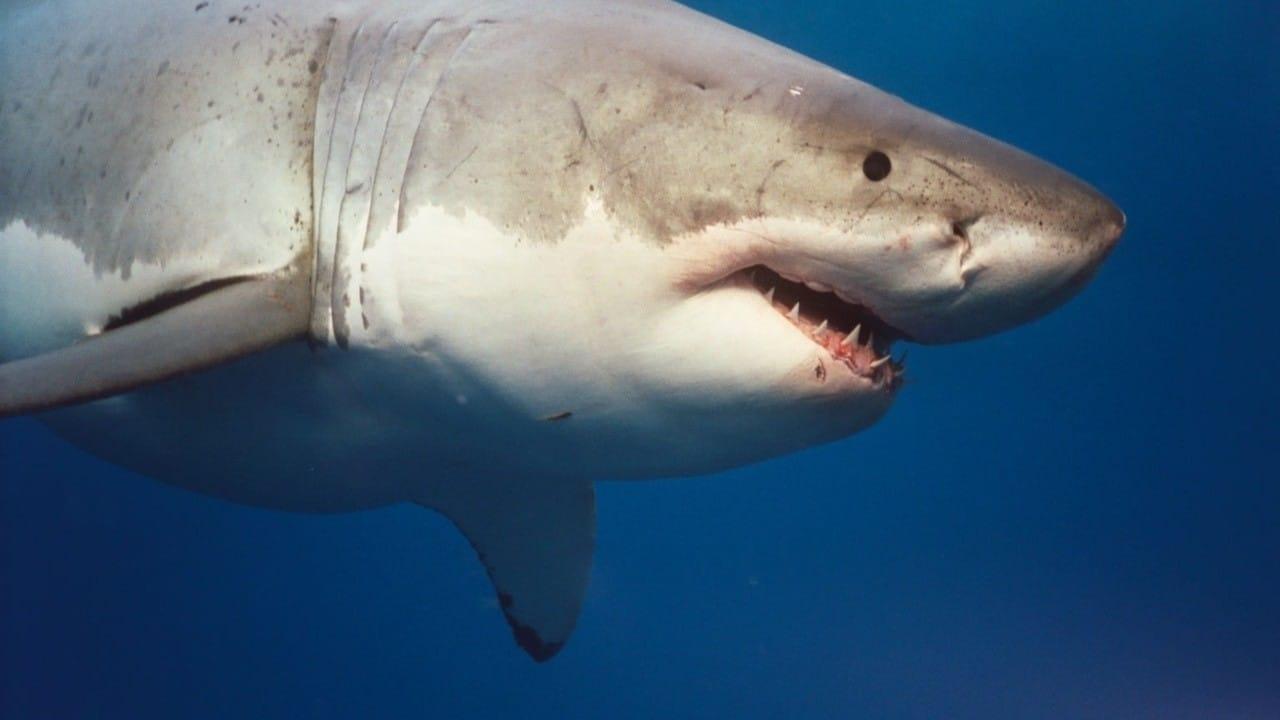 Sharkwater Collection Online Streaming Guide
Rob Stewart's Sharkwater documentary collection.
11 de setembro de 2006

Driven by passion fed from a life-long fascination with sharks, Rob Stewart debunks historical stereotypes and media depictions of sharks as bloodthirsty, man-eating monsters and reveals the reality of sharks as pillars in the evolution of the seas.

7 de setembro de 2018

Descobrindo que os tubarões estão sendo caçados até a extinção, e com eles a destruição de nosso sistema de suporte à vida – o ativista e cineasta Rob Stewart embarca em uma perigosa missão para deter o massacre. Seguindo os tubarões – e o dinheiro – para a indescritível indústria pesqueira pirata, Stewart descobre um escândalo multibilionário que nos torna cúmplices do maior massacre de vida selvagem já conhecido.
Bookmark this page and The Streamable will automatically update it if services change or more films are added.