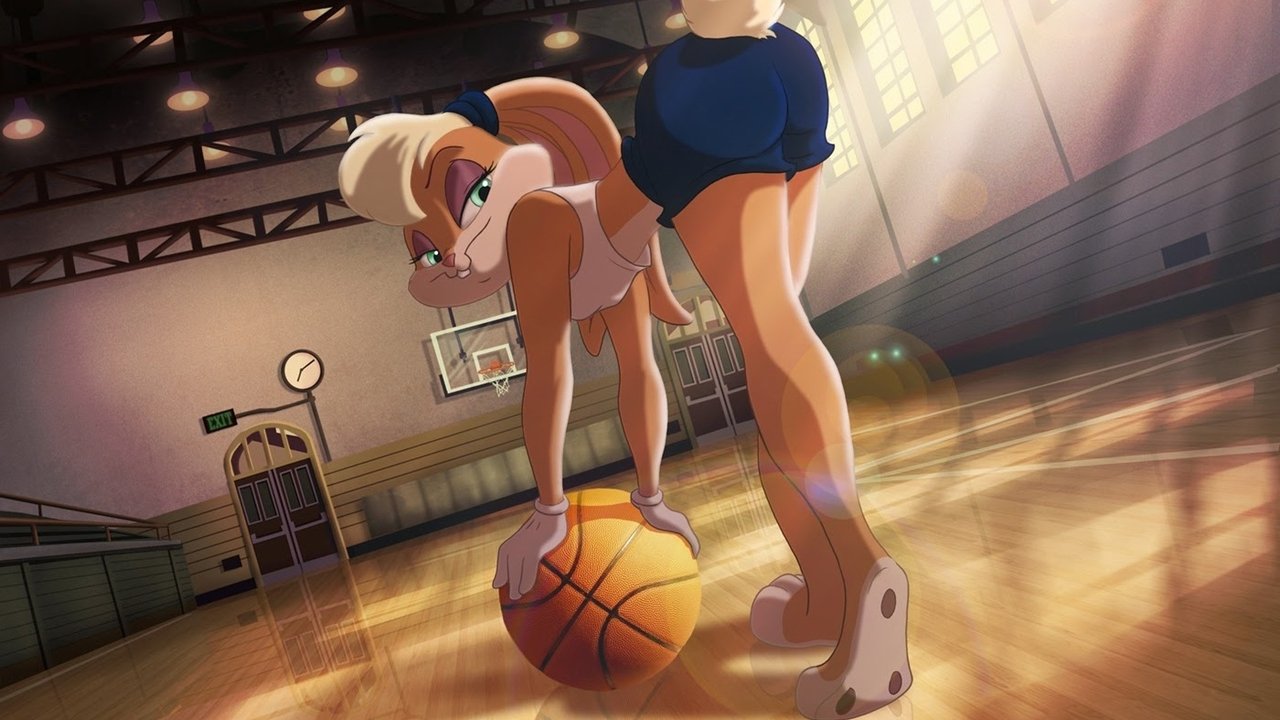 Space Jam Collection Online Streaming Guide
Classic Looney Tunes characters team up with real-life NBA superstars to stop various villains evil schemes.
15 de novembro de 1996

Alienígenas querem que Pernalonga e sua turma tornem-se a principal atração de um parque de diversões. Prestes a ser capturado, Pernalonga propõe jogo de basquete em troca de sua liberdade. E para enfrentar o temível time dos Monstars alienígenas, o coelho convoca um importante reforço do basquete americano.

8 de julho de 2021

Em 1996, Michael Jordan, que três anos antes se tinha reformado da NBA, tendo acabado por voltar, foi a estrela de "Space Jam", um filme que aproveitava esse retiro para pôr o jogador de carne e osso a interagir com figuras animadas dos "Looney Tunes" para jogar basquetebol interplanetário. Agora chega a sequela, centrada noutro jogador de basquetebol mais actual: LeBron James. Aqui, James e o filho, que quer ser criador de videojogos, ficam presos num espaço virtual e o jogador vê-se obrigado a, tal como Jordan, juntar-se aos "Looney Tunes" para ganhar um jogo de basquetebol e salvar o filho.
Bookmark this page and The Streamable will automatically update it if services change or more films are added.