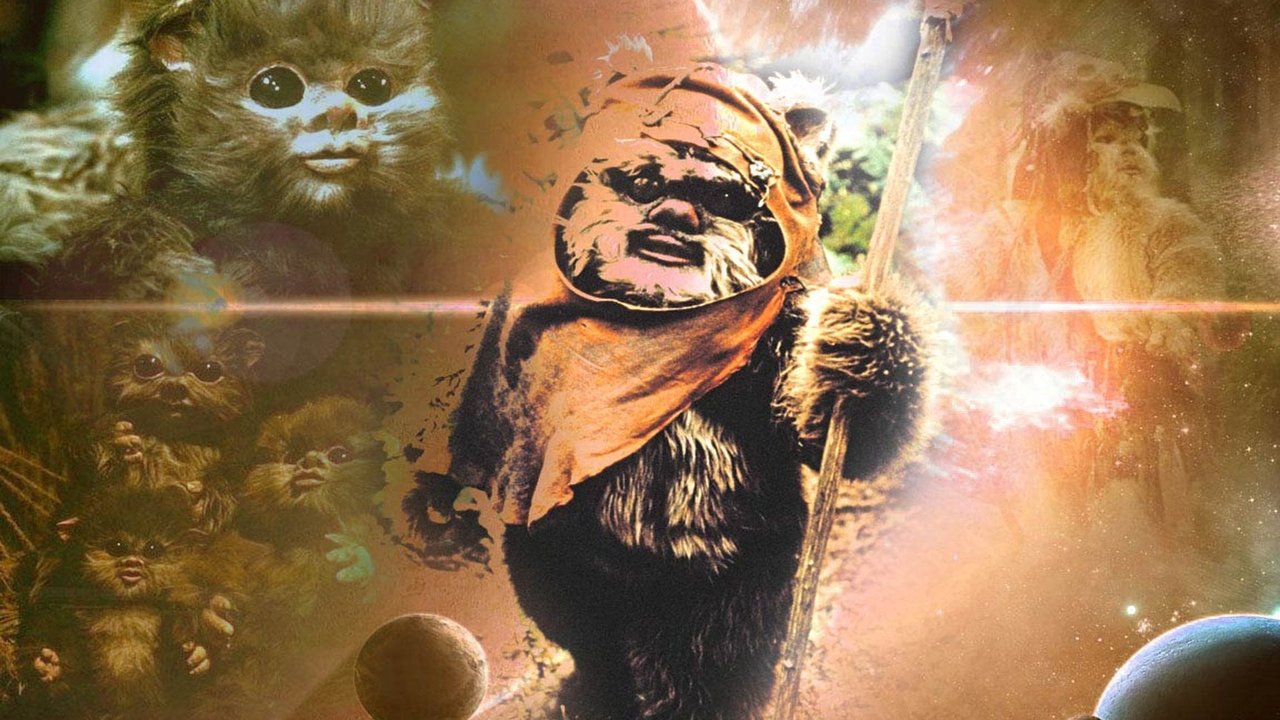 Star Wars: As Aventuras dos Ewoks - Coleção Online Streaming Guide
1984 M11 25

A família Towani foi separada depois da sua nave espacial cair na lua florestal de Endor. Os irmãos Mace (Eric Walker) e Cindel (Aubree Miller) são encontrados pelos Ewoks, seres inteligentes nativos de Endor, líderados por Wicket (Warwick Davis). Contando com a ajuda deles, os jovens vão embarcar numa aventura pelas regiões mais secretas da floresta para procurar os seus pais, que foram capturados por um monstro conhecido como Gorax.

1985 M11 24

Um exercito de Marauders, liderados pelo Rei Terak (Carel Struycken) e a bruxa má Charal (Siân Phillips), atacam Endor. Mas Cindel (Aubree Miller) e Wicket (Warwick Davis) conseguem sobreviver e fogem pela floresta. Lá, eles encontram Noa (Wilford Brimley), um velho eremita que também está à procura de um caminho para casa, e seu pequeno, mas rápido, companheiro Teek (Niki Botelho). Agora, eles terão que se unir para enfrentar o grupo de saqueadores e salvar a vila dos Ewoks.
Bookmark this page and The Streamable will automatically update it if services change or more films are added.