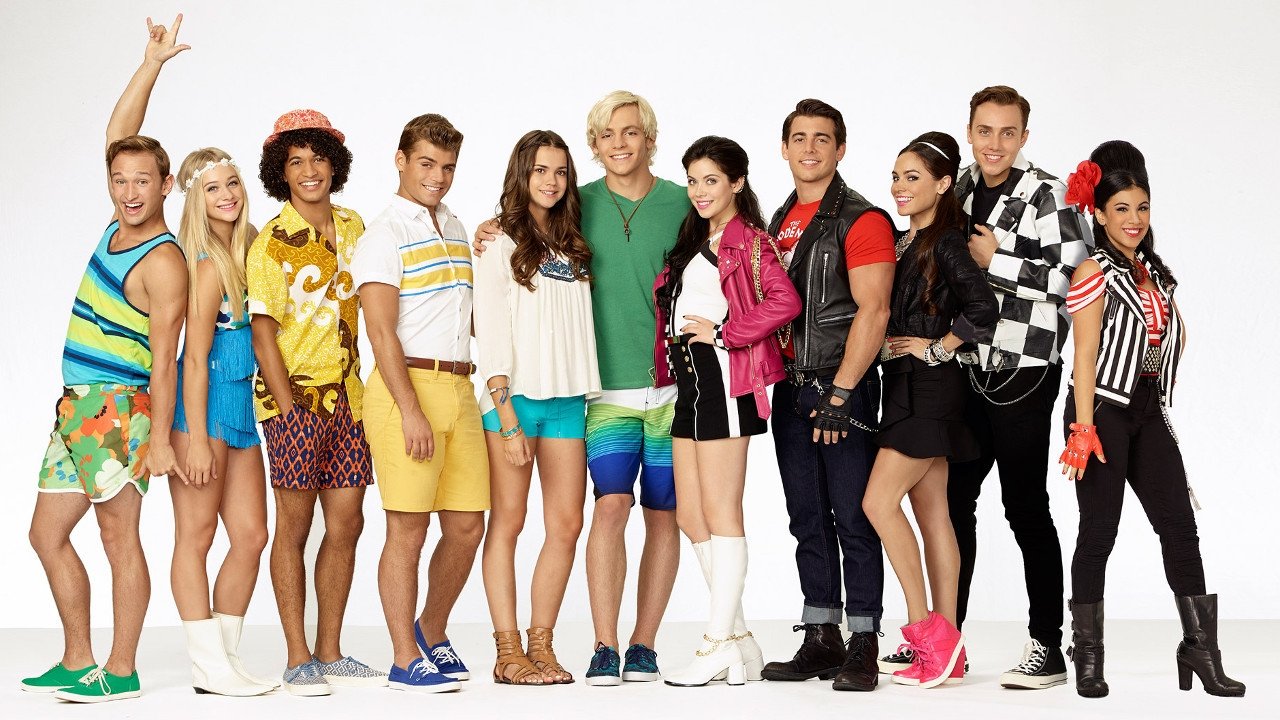 Teen Beach: Coleção Online Streaming Guide
2013 M08 7

Apanha a onda perfeita rumo a muita diversão, e salpicada de aventuras, surpresas e romance. Num aparentemente calmo dia de praia, os surfistas Brady (Ross Lynch) e McKenzie (Maia Mitchell), são inesperadamente transportados por uma onda mágica diretos a um clássico dos anos 60, "Wet Side Story", que tem como cenário a praia e onde uma tensão, criada pela rivalidade entre motoqueiros e surfistas, começa a despontar num mar de música, dança e muito surf! Mas, acidentalmente, Brady e Mack mudam o enredo do filme, e os protagonitas que deveriam formar um par romântico apaixonando-se um pelo outro, apaixonam-se por Brady e Mack. Será que os nossos heróis vão conseguir dar a volta à história, ou será que vão ficar presos neste filme para sempre? A transbordar de gargalhadas e emocionante números musicais, Teen Beach Movie faz com que o teu Verão dure o ano inteiro!

2015 M06 26

Agora que o verão acabou e as aulas começaram, o relacionamento de Brady e Mack parece que está esfriando — até que Lela, Tanner e a turma de "Onda, Sublime Onda" aparecem! Deslumbrada com as novidades e a variedade do mundo moderno, Lela quer ficar, mas o mundo real e dos filmes não podem se misturar. Será que Mack e Brady encontrarão a magia para mandar os garotos para casa e voltar a viver seu romance antes que seja tarde demais?
Bookmark this page and The Streamable will automatically update it if services change or more films are added.