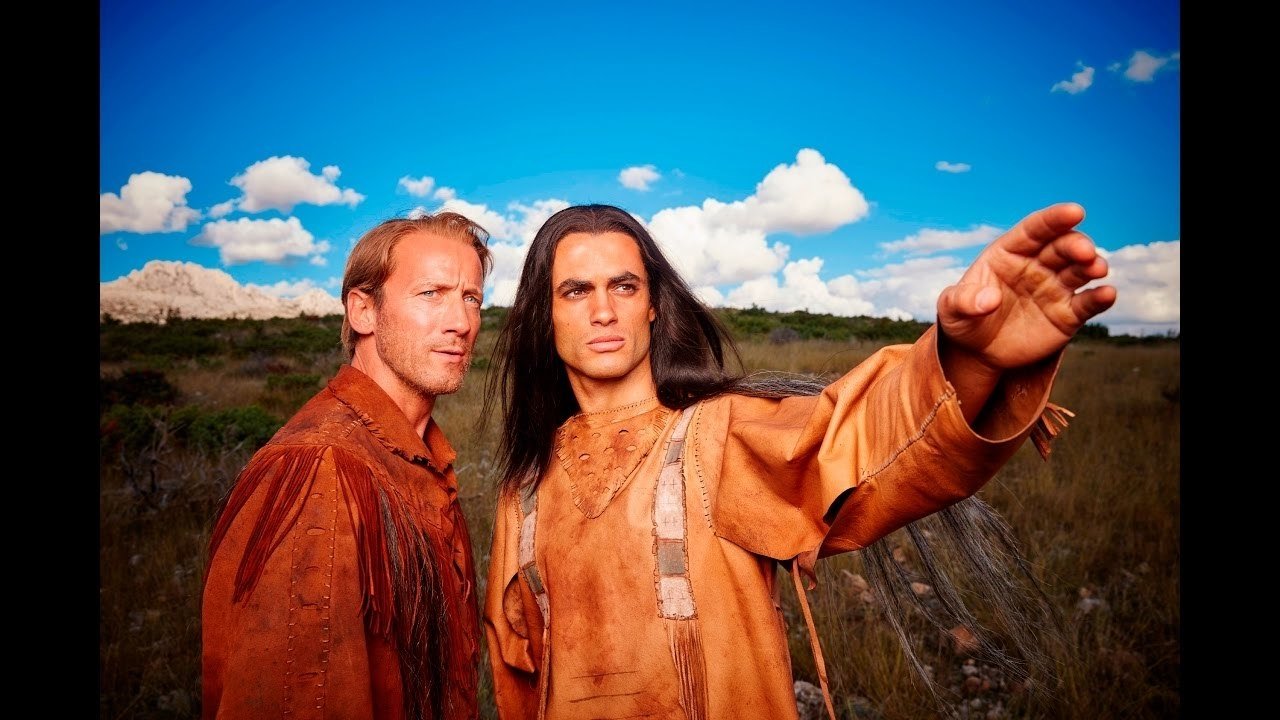 Winnetou - The myth lives Online Streaming Guide
Winnetou - The Myth Lives is a three-part television film based roughly on the novels of Karl May and aired on 25, 27 and 29 December 2016 for the first time. The main roles are played by Nik Xhelilaj as Winnetou, Wotan Wilke Möhring as Old Shatterhand, Iazua Larios as Nscho-chi and Milan Peschel as Sam Hawkins. The reissue for RTL was produced by Rat Pack Filmproduktion in co-production with Rialto Film, Tabbenoca, Mythos Film and Beta Film.
25 de dezembro de 2016

The first part, "A New World", tells how the young German engineer Karl May comes to America and starts to work for a railway company in the Wild West. Under dramatic circumstances, he meets Apache chief Winnetou and becomes friends with him and his tribe. The Apaches give it the name Old Shatterhand. Together they fight now against the unscrupulous henchmen of the railway company, who wants to lay a route through the Indian area.

27 de dezembro de 2016

In the second part of the German remake of the Winnetou films, Winnetou's sister Nscho Tschi is kidnapped by a brutal crook who wants to find a mythical Apache treasure. Old Shatterhead and Winnetou get forced to search for the precious in the silver sea by their evil opponent El Mas Loco.

29 de dezembro de 2016

In Part Three, entitled "The Last Fight," gangster Santer Jr. attempts to seize an oil well on Indian territory. To prevent this, Winnetou and Old Shatterhand must reconcile the warring Indian tribes so that they can take up the fight against the henchmen of the criminal.
Bookmark this page and The Streamable will automatically update it if services change or more films are added.