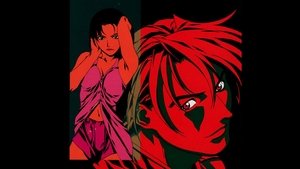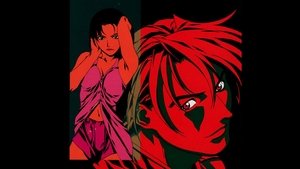 A.D. Police: To Serve and Protect
(1999)
A disponibilidade de conteúdo é válida em Estados Unidos.
A disponibilidade de serviços e conteúdo pode variar em Portugal.
How to Stream A.D. Police: To Serve and Protect Online
Sobre A.D. Police: To Serve and Protect
A.D. Police é um "spin-off" da conhecida série Bubblegum Crisis, e conta história de um grupo de elite da polícia que combate o crime na futurística cidade de Megatokyo. Suas armas e equipamentos (incluindo armaduras cibernéticas como a K-11 e K-12) são bastante pesadas para uma força policial normal, mas leves se comparados as de um exército. A A.D. Police dispõe de uma grande liberdade de ação em suas atividades, não raro interditando grandes áreas da cidade e causando estragos vultosos às propriedades durante o cumprimento de seu dever. Apesar da dedidição a seu trabalho, os cidadãos de Megatokyo tendem a não gostar e a não confiar nos membros da AD Police, os vendo como corruptos e ineficientes.