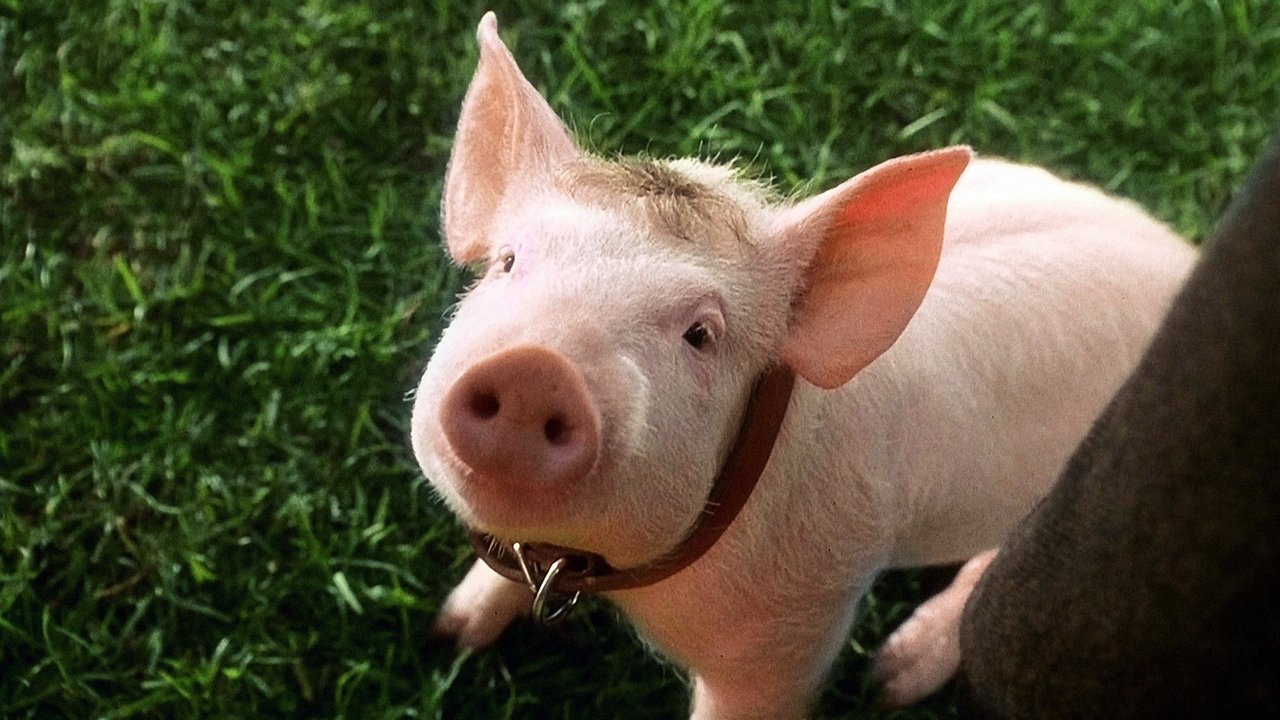 Babe samling Online Streaming Guide
1995 M07 18

Babe är berättelsen om en mycket speciell och liten föräldralös gris vid namn Babe. Historien börjar med att bonden Hoggett lyckas gissa den lille griskultingens vikt på en marknad och därmed vinner den modige grisen Babe. På Hoggetts bondgård bor den kloka vallhunden Fly, den snattrande ankan Ferdinand, den gamla tackan Maa och en trio med sjungande möss. Alla har sina förutbestämda uppgifter ända tills Babe dyker upp och vänder upp och ned på gården. Vallhunden Fly tar hand om Babe som sin egen "valp" så Babe till slut tror att han är en hund, vilket får de andra djuren på gården att fnysa! Men bonden Hoggett anar något speciellt hos Babe och till allas förvåning och fasa ställer han upp med Babe i det nationella vallhundsmästerskapet. Skrattar bäst som skrattar sist!

1998 M11 25

I denna uppföljare drar de tre musketörerna Babe, Ferdy och Mrs. Hoggett ut på korståg mitt i den stora staden. Där lyckas de, trots de mest otroliga hinder, vända fienden till vän, samla ihop tillräckligt med pengar för att rädda gården och dessutom förena de två världarna. Än en gång är det Babes lugn och goda hjärta som åstadkommer mirakel.
Bookmark this page and The Streamable will automatically update it if services change or more films are added.