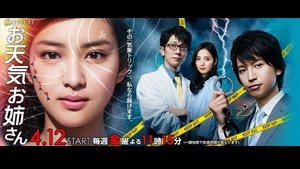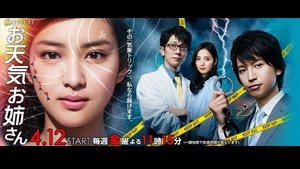 The Weather Girl Knows
(2013)
Tillgängligt innehåll gäller för USA.
Tillgänglighet av tjänster och innehåll kan variera för Sverige.
How to Stream The Weather Girl Knows Online
Om The Weather Girl Knows
Haruko Abe (Emi Takei) received her meteorologist license at the age of 11. She is a genius weatherwoman. Haruko now works as a meteorologist on a morning information program. Due to her incredibly blunt personality, a lot of people at her workplace dislikes her. Meanwhile, Haruko tries to solve cases with Detective Gota Aoki (Tadayoshi Okura), using her extensive knowledge of the weather.