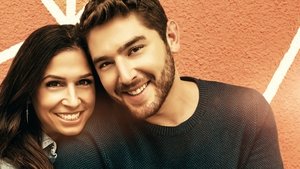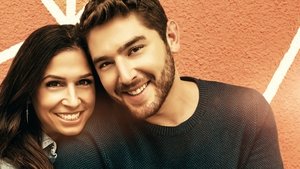 Tillgängligt innehåll gäller för USA.
Tillgänglighet av tjänster och innehåll kan variera för Sverige.
How to Stream This Close Online
Om This Close
BFFs Kate and Michael, who are both deaf and live in Los Angeles, are about to face new challenges - including a bad breakup, being tokenized at work and a troubling secret - all of which test their bond in surprising ways.
---
All Live TV Streaming Options