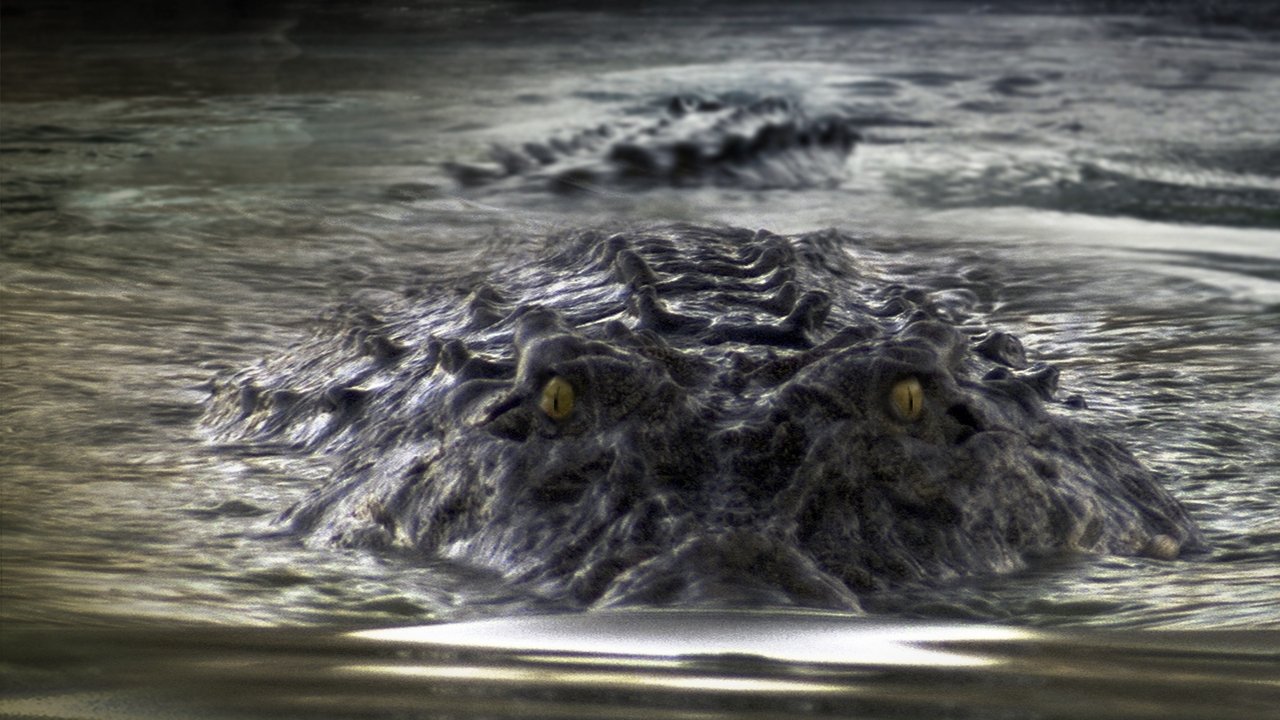 Black Water Movies Online Streaming Guide
A series of natural horror films about human encounters with crocodiles.
1 June 2007

A trio of tourists on a fishing trip in the mangrove swamps of Northern Australia are left to fend for themselves when their tour guide is killed by a crocodile.

9 July 2020

An adventure-loving couple convince their friends to explore a remote, uncharted cave system in the forests of Northern Australia. With a tropical storm approaching, they abseil into the mouth of the cave, but when the caves start to flood, tensions rise as oxygen levels fall and the friends find themselves trapped. Unknown to them, the storm has also brought in a pack of dangerous and hungry crocodiles.
Bookmark this page and The Streamable will automatically update it if services change or more films are added.