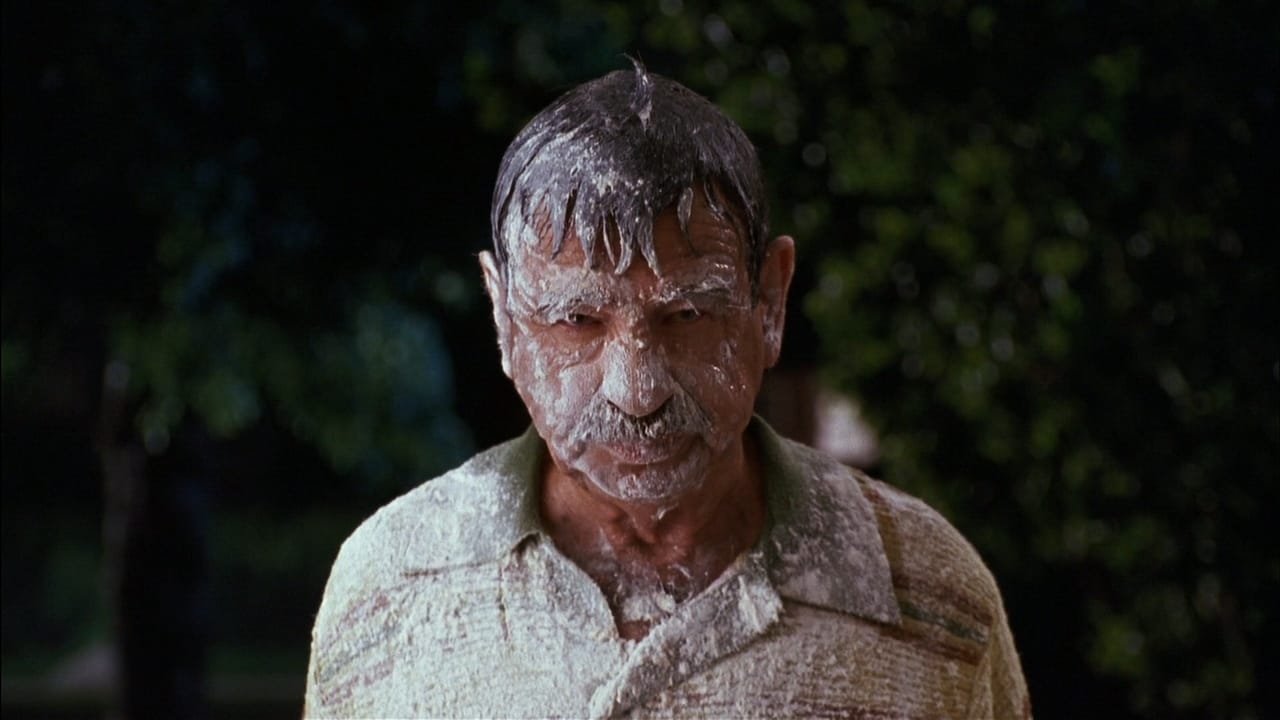 Dennis the Menace Movies Online Streaming Guide
Dennis the Menace is a 1993 American family comedy film based on the Hank Ketcham comic strip of the same name. Dennis the Menace concerns the misadventures of a mischievous child (Mason Gamble) who wreaks havoc on his next door neighbor George Wilson (Walter Matthau), usually hangs out with his friends Joey (Kellen Hathaway) and Margaret Wade (Amy Sakasitz), and is followed everywhere by his dog, Ruff. The film also features a cameo appearance by Jeannie Russell who was a cast member on the original television show. Released on June 25, 1993, Dennis the Menace was a commercial success, grossing $117.2 million on a $35 million budget despite receiving negative reviews from critics. A direct-to-video sequel called Dennis the Menace Strikes Again was later released in 1998 without the cast from this film. Another direct-to-video sequel called A Dennis the Menace Christmas was released in 2007 with different cast from both first and second films.
June 23, 1993

Mr. Wilson's ever-present annoyance comes in the form of one mischievous kid named Dennis. But he'll need Dennis's tricks to uncover a collection of gold coins that go missing when a shady drifter named Switchblade Sam comes to town.

July 14, 1998

Barricade the doors. Lock the windows. Because he's baaaack. That one-boy wrecking crew, Dennis the Menace, returns for more mischief and mayhem. Based on the comic strip and TV show about a mischievous little boy with a gift for the potentially lethal prank.

November 13, 2007

A Dennis The Menace version of A Christmas Carol where Mr. Wilson plays his own version of Scrooge. While Dennis has problems of his own with the neighborhood bully, he does his best to try and give Mr. Wilson the Christmas Spirit. Dennis causes his usual damage and Mr. Wilson ends up breaking Dennis' spirit. An Angel of Christmas Past Present and Future steps in to help save Christmas for the Mitchells, the Wilsons, and everyone else.
Bookmark this page and The Streamable will automatically update it if services change or more films are added.