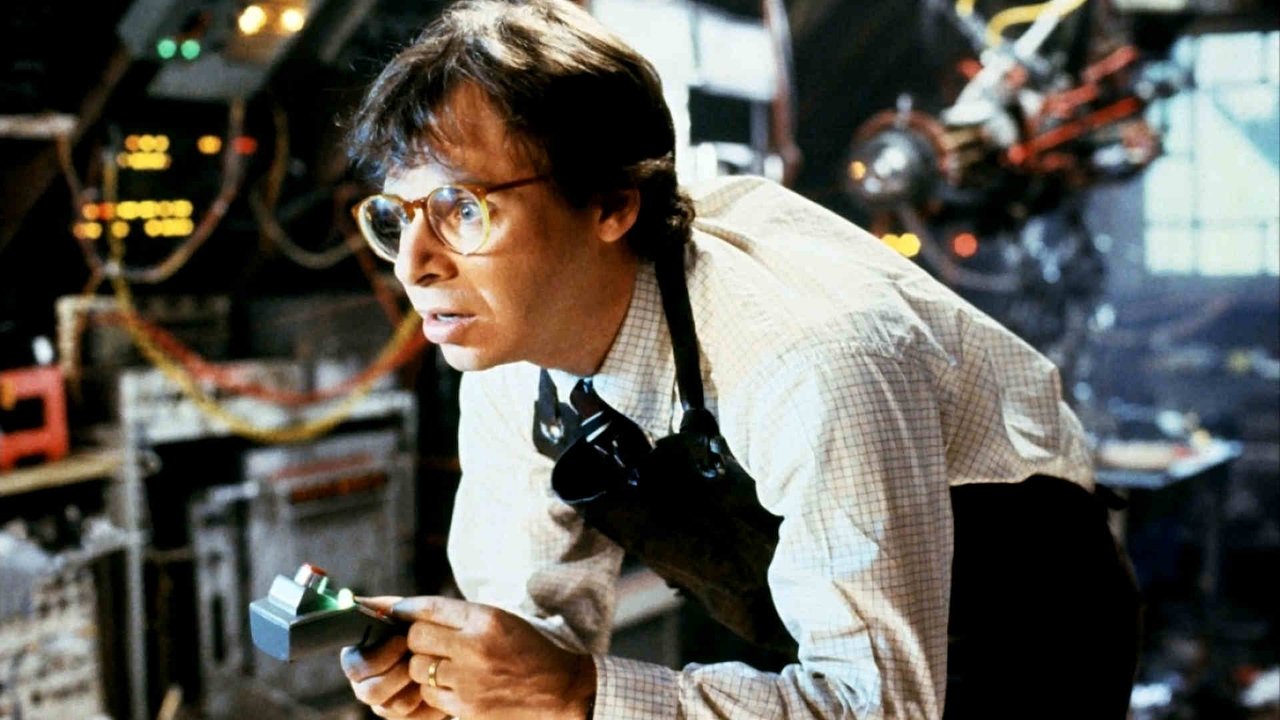 Honey, I Shrunk the Kids Movies Online Streaming Guide
Honey, I Shrunk the Kids is an American Disney comedy franchise that focuses on Wayne Szalinski, a "nutty" inventor who develops electronic machines that cause havoc.
23 June 1989

The scientist father of a teenage girl and boy accidentally shrinks his and two other neighborhood teens to the size of insects. Now the teens must fight diminutive dangers as the father searches for them.

16 July 1992

Wayne Szalinski is at it again. But instead of shrinking things, he tries to make a machine that can make things grow. As in the first one, his machine isn't quite accurate. But when he brings Nick & his toddler son Adam to see his invention, the machine unexpectedly starts working. And when Adam comes right up to the machine, he gets zapped along with his stuffed bunny.

18 March 1997

The joke's on absent-minded scientist Wayne Szalinski when his troublesome invention shrinks him, his brother and their wives so effectively that their children think they've completely disappeared. Of course, this gives the kids free rein to do anything they want, unaware that their parents are watching every move.
Bookmark this page and The Streamable will automatically update it if services change or more films are added.