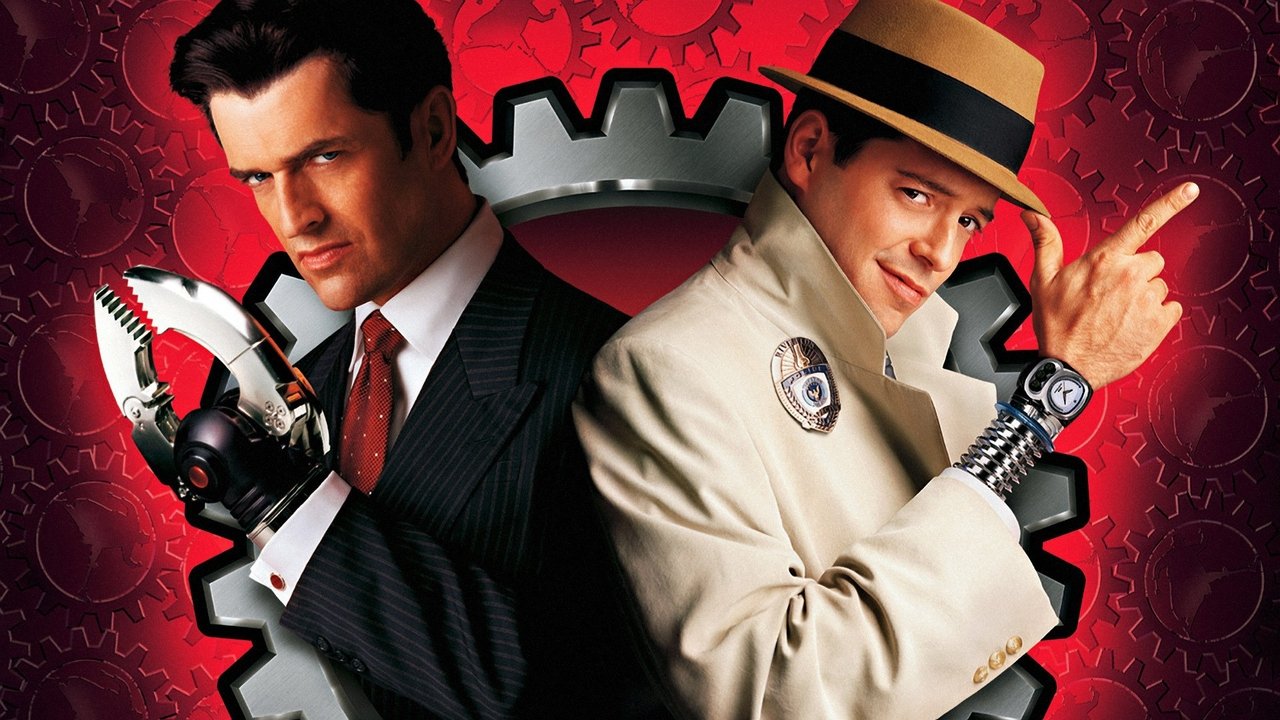 Inspector Gadget Movies Online Streaming Guide
Inspector Gadget is a detective whose body has been implanted with bionic organs that give him diverse abilities such as elongating limbs, an inflatable coat, and a helicopter hat. His main enemy is an evil and mysterious Doctor, the leader of a criminal organization. Gadget is assisted, without his knowledge, by his niece Keren and his dog "Brain". Inspector Gadget is based on the animated series called "Detective Sense".
July 23, 1999

John Brown is a bumbling but well-intentioned security guard who is badly injured in an explosion planned by an evil mastermind. He is taken to a laboratory, where Brenda, a leading robotics surgeon, replaces his damaged limbs with state-of-the-art gadgets and tools. Named "Inspector Gadget" by the press, John — along with his niece, Penny, and her trusty dog, Brain — uses his new powers to discover who was behind the explosion.

March 11, 2003

After capturing Claw, all the criminals have gone into hiding until, Claw escapes! Gadget thinks he will get the case, but everyone else has other planes. A new version of the Gadget project is unveiled in the form of G2. Strict orders are given for Gadget to stay away from G2 and every crime scene, but Gadget feels he is needed more than anyone.
Bookmark this page and The Streamable will automatically update it if services change or more films are added.