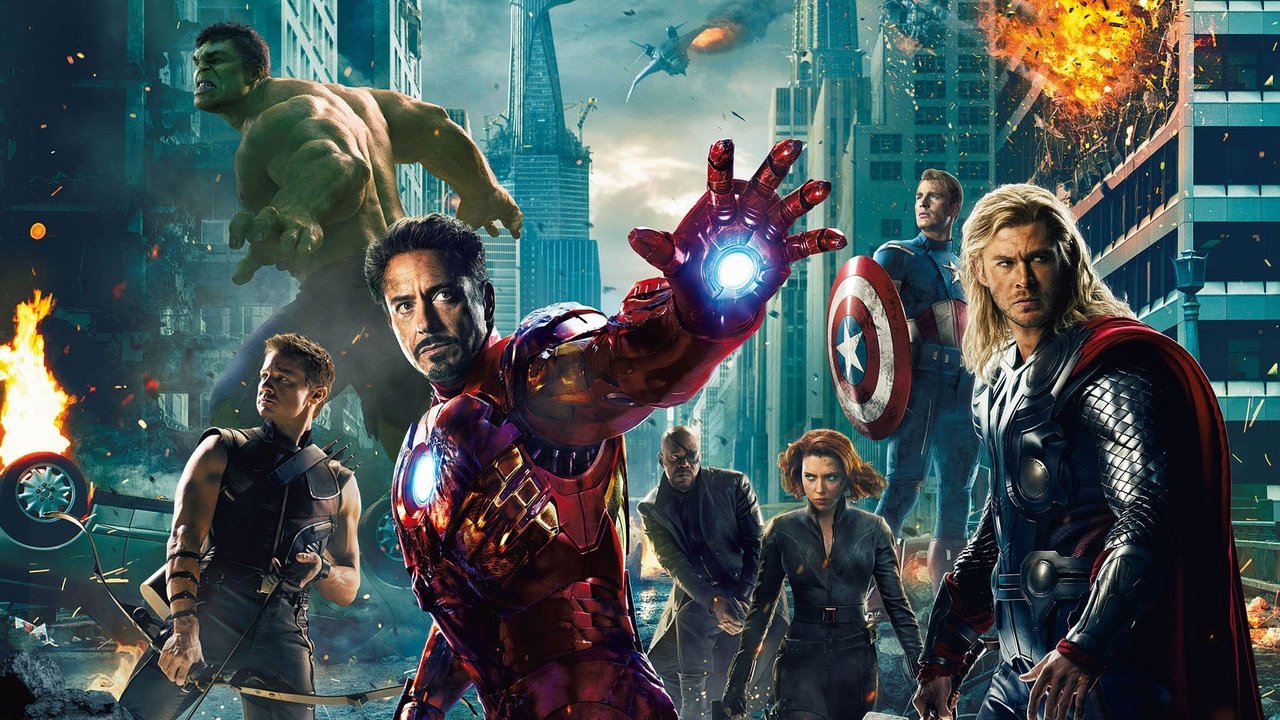 The Avengers Movies Online Streaming Guide
A superhero film series produced by Marvel Studios based on the Marvel Comics superhero team of the same name, and part of the Marvel Cinematic Universe (MCU). The series features an ensemble cast from the Marvel Cinematic Universe series films, as they join forces for the peacekeeping organization S.H.I.E.L.D. led by Nick Fury.
Bookmark this page and The Streamable will automatically update it if services change or more films are added.