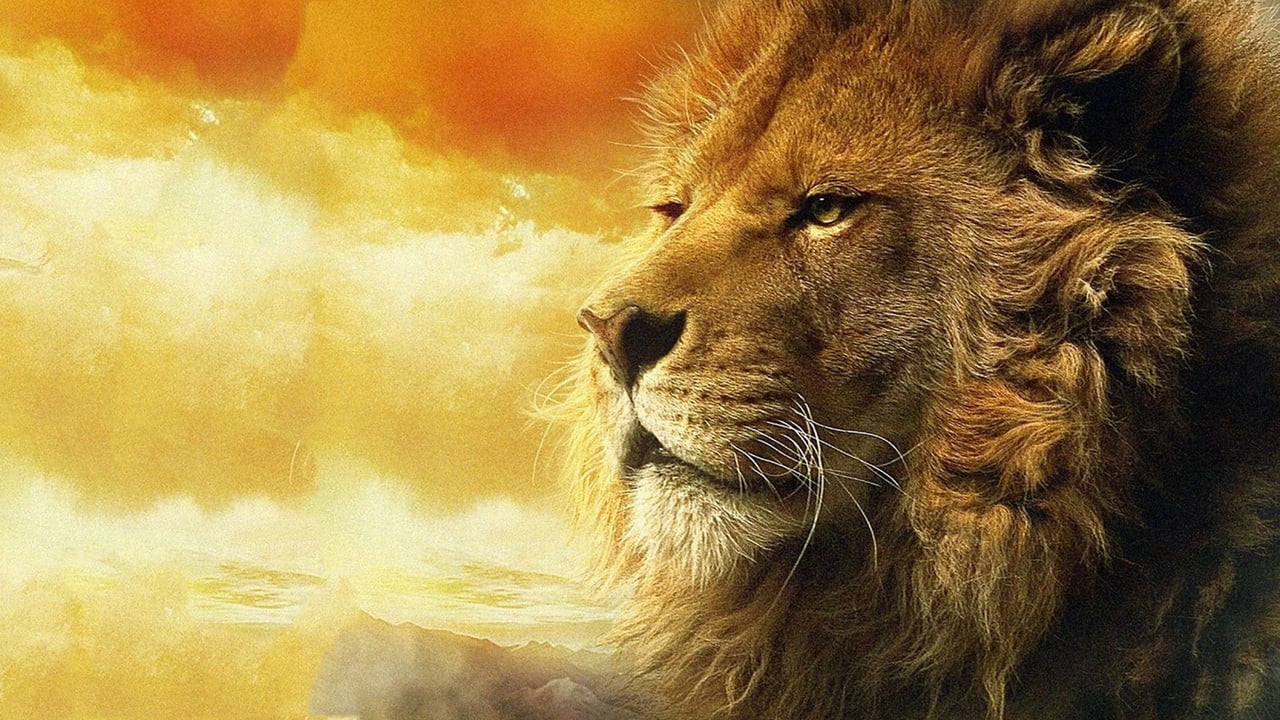 The Chronicles of Narnia Movies Online Streaming Guide
Modern theatrical film productions based on the book series «The Chronicles of Narnia» by C. S. Lewis.
December 7, 2005

Siblings Lucy, Edmund, Susan and Peter step through a magical wardrobe and find the land of Narnia. There, they discover a charming, once peaceful kingdom that has been plunged into eternal winter by the evil White Witch, Jadis. Aided by the wise and magnificent lion, Aslan, the children lead Narnia into a spectacular, climactic battle to be free of the Witch's glacial powers forever.

May 15, 2008

One year after their incredible adventures in the Lion, the Witch and the Wardrobe, Peter, Edmund, Lucy and Susan Pevensie return to Narnia to aid a young prince whose life has been threatened by the evil King Miraz. Now, with the help of a colorful cast of new characters, including Trufflehunter the badger and Nikabrik the dwarf, the Pevensie clan embarks on an incredible quest to ensure that Narnia is returned to its rightful heir.

December 2, 2010

This time around Edmund and Lucy Pevensie, along with their pesky cousin Eustace Scrubb find themselves swallowed into a painting and on to a fantastic Narnian ship headed for the very edges of the world.
Bookmark this page and The Streamable will automatically update it if services change or more films are added.