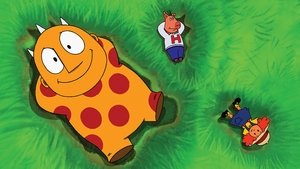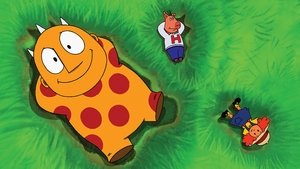 Maggie and the Ferocious Beast
(2000)
How to Stream Maggie and the Ferocious Beast Online
About Maggie and the Ferocious Beast
Maggie and the Ferocious Beast is a Canadian animated TV series based on the books by Michael Paraskevas and his mother Betty.
In the show, five-year old Maggie creates her own map of her imaginary world called Nowhere Land that, in reality, takes the characters nowhere. She imagines that are her friends. The show also features friends like mice, cows, and rabbits.
The theme song for the show is "Maggie and the Ferocious Beast in Nowhere Land," which is an original song by an unknown artist. Maggie and The Ferocious Beast is produced by Nelvana and directed by Jamie Whitney and Stuart Shankly. The series debuted in 2000 and the series aired its last episode 2003. The show was distributed by Nelvana, which owned the distribution rights. In the UK, the show was dubbed with British voice actors, replacing the original American soundtrack.
The show is a Teletoon Original Production and first aired on Teletoon on August 26, 2000.
Maggie and the Ferocious Beast once aired on American children's channel Nick Jr. from July 15, 2000 until October 30, 2010 and has not been shown on any US station ever since.
---
All Live TV Streaming Options