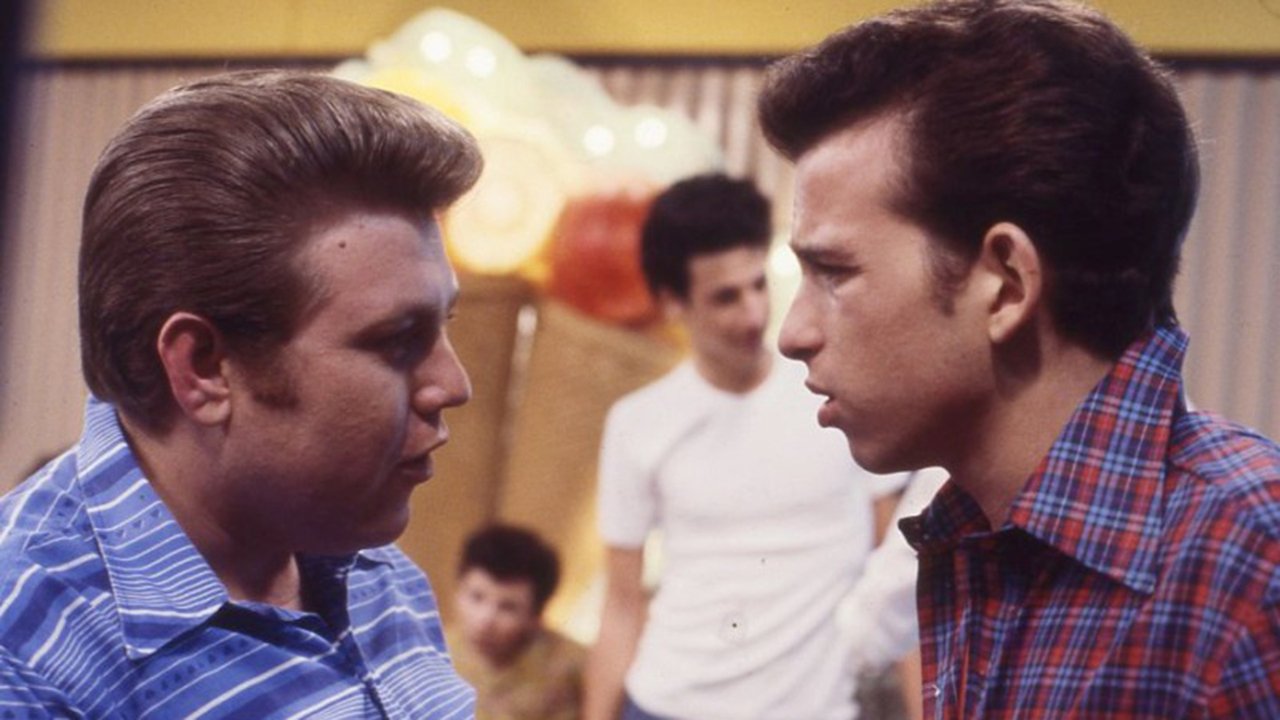 爱斯基摩人利蒙(系列) Online Streaming Guide
1979年5月31日

Going Steady aka Lemon Popsicle 2 is the sequel to the 1978 Israeli film Lemon Popsicle. The movie basically follows the daily lives of several teenagers as they are "coming of age" in what appears to be the late 50's (maybe early 60's).

1981年4月7日

Momo and Yudale take turns mounting Bentzi's foreign buxom cousin, but Yudale and her get stuck together. Momo raises the bar even further by proving the rumors of an accepting older buxom piano tutor, Fritzi. Bentzi looks for love.

1982年12月11日

Three young Israeli men join the army, and it soon turns out that they're more interested in chasing skirts than following orders.

1983年4月1日

A spin-off film that centers around Yudale/Huey's mandatory Israeli army service, post boot camp. This time he helps his sergeant Shemesh beat a rival base, while also beating him to score with the visiting Swiss Ambassador's wife.

2001年8月3日

This movie is a sequel to the saga of movies about 3 guys in the middle of the 50's during their sex urges and other funny incidents.
Bookmark this page and The Streamable will automatically update it if services change or more films are added.