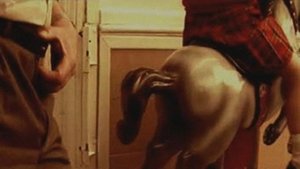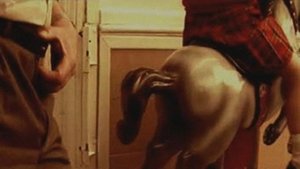 Content availability is valid for United States.
Service and content availability may vary for United Kingdom.
About Carne
After the birth of his baby daughter Cynthia, a Parisian horse butcher soon finds himself abandoned, responsible to raise and care for his newborn girl, completely on his own. Moreover, as his little girl grows into an adolescent, nothing much seems to change in the butcher's life, who day in, day out, experiences the same numbing and tedious repetition, up until Cynthia's first signs of puberty. Under those circumstances and after a dreadful incident coupled with an ungovernable paroxysm of violence, the butcher will fall into a downward spiral that will burn to the ground whatever dignity still remained in him.
Where can you watch Carne online?