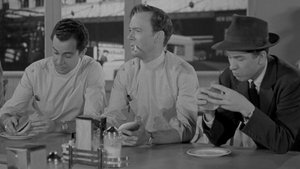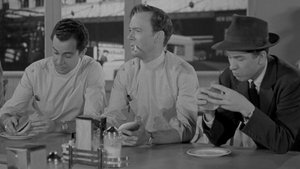 Doctors Don't Tell
(1941)
Content availability is valid for United States.
Service and content availability may vary for United Kingdom.
About Doctors Don't Tell
Dr. Ralph Snyder and Dr. Frank Blake open an office together but soon split over a rivalry for nightclub singer Diana Wayne and a difference over ethics.
Where can you watch Doctors Don't Tell online?