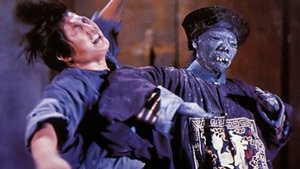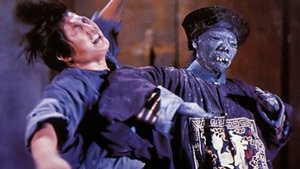 Encounters of the Spooky Kind
(1980)
Content availability is valid for United States.
Service and content availability may vary for United Kingdom.
About Encounters of the Spooky Kind
Sammo is Courageous Cheung, a pedicab driver in a rural community who is known around town as the man who fears nothing. Well, this is proved false before the opening credits finish when he endures a particularly frightening nightmare of flesh-eating zombies. But, that's just the beginning of his run-ins with the supernatural…
Where can you watch Encounters of the Spooky Kind online?