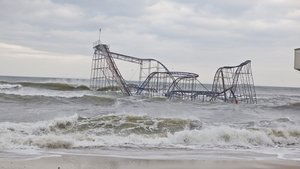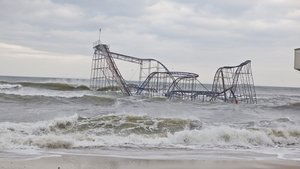 Content availability is valid for United States.
Service and content availability may vary for United Kingdom.
About Everything's Cool
In this documentary, filmmakers Daniel B. Gold and Judith Helfand (Blue Vinyl) follow a troupe of self-proclaimed global warming "warriors" on a mission to get the world to care about rising temperatures and melting polar ice caps. Taking a topic that's inherently serious and applying their signature blend of humor and emotional heft, Gold and Helfand advance the environmental dialogue in a surprisingly entertaining way.
Where can you watch Everything's Cool online?