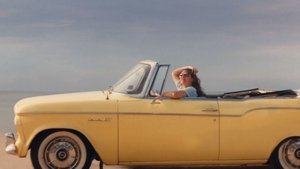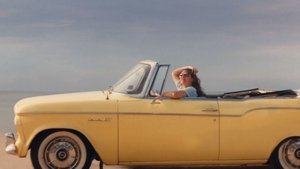 God Knows Where I Am
(2016)
Content availability is valid for United States.
Service and content availability may vary for United Kingdom.
About God Knows Where I Am
Well-educated, New Hampshire mother, Linda Bishop, was determined to stay free of the mental health system after her early release from a 3 year commitment to New Hampshire State Hospital. Instead, she became a prisoner of her own mind, a fate which she documents in one of the most evocative and chilling accounts of mental illness and of our systemic failure to protect those suffering from it.
Where can you watch God Knows Where I Am online?