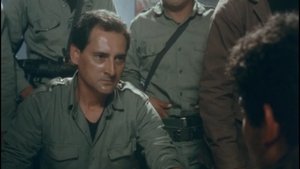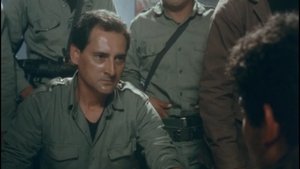 In the Mouth of the Wolf
(1988)
Content availability is valid for United States.
Service and content availability may vary for United Kingdom.
About In the Mouth of the Wolf
The military anti-terrorist army takes control of "Chuspi", an unknown and faraway small village, isolated by the terrorist group "Sendero Luminoso" (Shining Path). A soldier called Vitin Luna, and other young soldiers face an invisible, perhaps superior force. Their unit is commanded by a brutal lieutenant who declares the entire village guilty of treason. In the face of this crisis, Vitin must choose between blind obedience and his own conscience.
Where can you watch In the Mouth of the Wolf online?