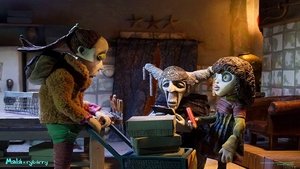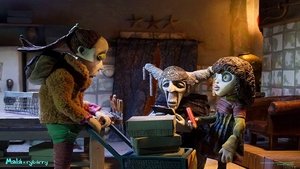 Little from the Fish Shop
(2015)
Content availability is valid for United States.
Service and content availability may vary for United Kingdom.
About Little from the Fish Shop
Deep underneath the sea surface, accompanied by a fish orchestra, the voice of the ocean is telling a story of Little — the Sea King's daughter. They left the plundered waters of their home to live among humans. They now lead a strenuous life in a somber fish shop in the heart of the harbor district where one day, Little comes to meet a handsome, confident and somewhat fresh young man — H.H. From this moment on, the life of Little is to take a sea change.
Where can you watch Little from the Fish Shop online?