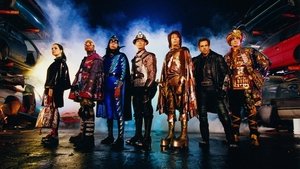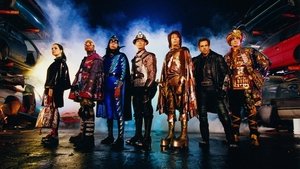 Content availability is valid for United States.
Service and content availability may vary for United Kingdom.
About Mystery Men
When Champion City's hero Captain Amazing is kidnapped by the recently paroled supervillain Casanova Frankenstein, a trio of average, everyday superheroes — Mr. Furious, the Shoveler and the Blue Raja — assemble a new super team to save him.
Where can you watch Mystery Men online?