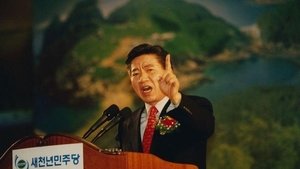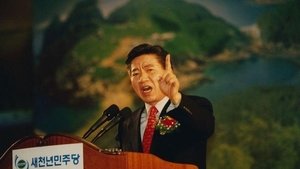 Content availability is valid for United States.
Service and content availability may vary for United Kingdom.
About Our President
In 2002, the Millennium Democratic Party elects the first presidential candidate by introducing a popular election system. While politicians like Ki Ra-seong have joined the election, Roh Moo-hyun the very last candidate with only 2% approval, throws in his hat. This is the story of a nation and the nation he led.
Where can you watch Our President online?