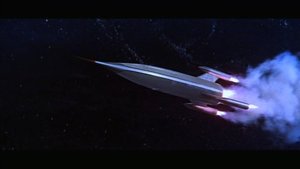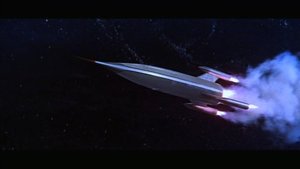 Satellite in the Sky
(1956)
Content availability is valid for United States.
Service and content availability may vary for United Kingdom.
About Satellite in the Sky
A bomb dooms the first space satellite, manned by a selfless crew, a stowaway reporter (Lois Maxwell) and a mad scientist (Donald Wolfit).
Where can you watch Satellite in the Sky online?