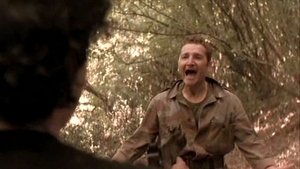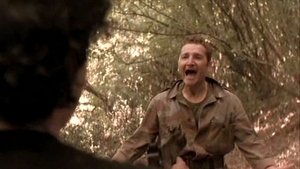 soft-air-aria-compressa-1997
(1997)
Content availability is valid for United States.
Service and content availability may vary for United Kingdom.
About soft-air-aria-compressa-1997
A group of young men from the upper-middle class in modern-day Italy, bored from the activities of everyday life, participate to a simulated-war "Wargame" match played with Soft-Air gun replicas (hence the title), only to find out that the opposing team is a group of foreign mercenaries on the loose that takes such occasions for training and gratuitously killing innocents.
Where can you watch soft-air-aria-compressa-1997 online?