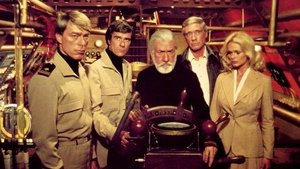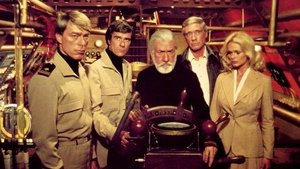 The Amazing Captain Nemo
(1978)
Content availability is valid for United States.
Service and content availability may vary for United Kingdom.
About The Amazing Captain Nemo
Captain Nemo (José Ferrer) is found in suspended animation under the sea and revived by modern-day people in order to battle the King of Atlantis, who is under the control of a fiendish mad scientist (Burgess Meredith).
Where can you watch The Amazing Captain Nemo online?