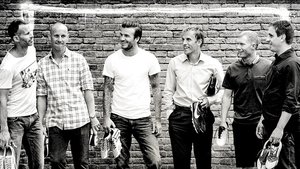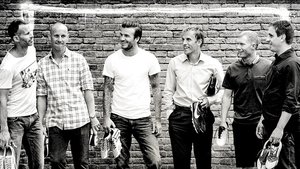 Content availability is valid for United States.
Service and content availability may vary for United Kingdom.
About The Class of '92
A detailing of the rise to prominence and global sporting superstardom of six supremely talented young Manchester United football players (David Beckham, Nicky Butt, Ryan Giggs, Paul Scholes, Phil and Gary Neville). The film covers the period 1992-1999, culminating in Manchester United's European Cup triumph.
Where can you watch The Class of '92 online?