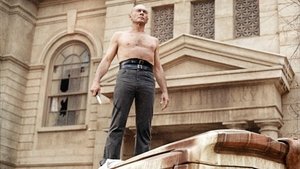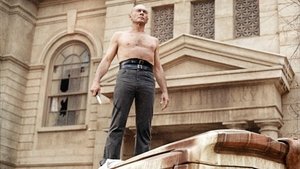 The Ultimate Warrior
(1975)
Content availability is valid for United States.
Service and content availability may vary for United Kingdom.
About The Ultimate Warrior
Only a few people still live in New York in 2012. They are organized in gangs with their own turf. One of them is led by Baron, another one by Carrot, and they are constantly at war with each other.
Where can you watch The Ultimate Warrior online?