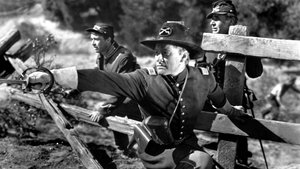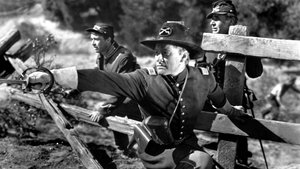 They Died with Their Boots On
(1941)
Content availability is valid for United States.
Service and content availability may vary for United Kingdom.
About They Died with Their Boots On
The story follows General George Armstrong Custer's adventures from his West Point days to his death. He defies orders during the Civil War, trains the 7th Cavalry, appeases Chief Crazy Horse and later engages in bloody battle with the Sioux nation.
Where can you watch They Died with Their Boots On online?