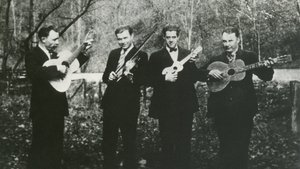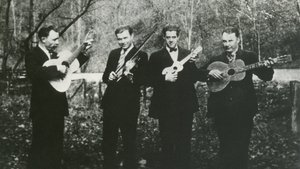 Content availability is valid for United States.
Service and content availability may vary for United Kingdom.
How to Stream American Epic Online
About American Epic
Travel the country in search of unknown 1920s artists, when the music of ordinary Americans was recorded for the first time, transforming music forever, in a three-part film narrated by Robert Redford, featuring Jack White, Nas, Taj Mahal and others.