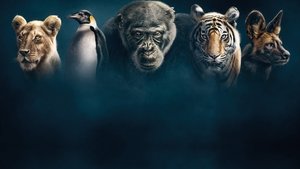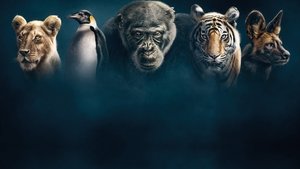 Content availability is valid for United States.
Service and content availability may vary for United Kingdom.
How to Stream Dynasties Online
About Dynasties
Follow the true stories of five of the world's most celebrated, yet endangered animals; penguins, chimpanzees, lions, painted wolves and tigers. Each in a heroic struggle against rivals and against the forces of nature, these families fight for their own survival and for the future of their dynasties.