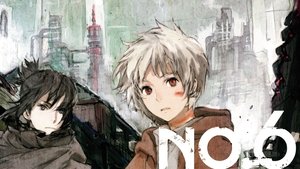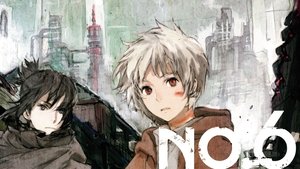 Content availability is valid for United States.
Service and content availability may vary for United Kingdom.
About No. 6
In the near future, most of mankind now lives in a handful of city states. There, for the privileged elite, life should be perfect. But for young Sion, life has become a nightmare since letting a strange boy spend the night in his apartment. Banished to the outskirts of the city, Sion now finds himself in worse danger as his inquiry into a new series of mysterious deaths results in his being arrested on suspicion of murder! Now, on the run, the two young men have only one chance at survival.